5 Signs that You Have to Get Out of Your "No Label" Relationship
Maan de Vera
Posted at June 15, 2020


Commitment is a rare gem these days. While many have already successfully coupled up and are secured in their relationships, there are those who are simply in half-there, half-not, maybe-we-will, maybe-we-won't setup. Sure, you know what's best for you and you should have the full decisions on how you want to approach romance, we're not here to judge. But you should also be able to see the red flags and know when to leave.

Here are 5 signs that you're better off leaving your "no label" relationship behind:

1. It's very inconsistent.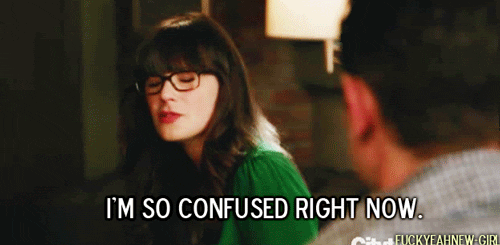 There is a constant cycle of being extremely sweet and totally silent. But you know that you're not in the right place to demand consistency because you're not really official. So, you kind of just settle and enjoy whatever time they choose to spend with you because you know it won't last for long.

2. Monogamy is off the table even if you want to be exclusive.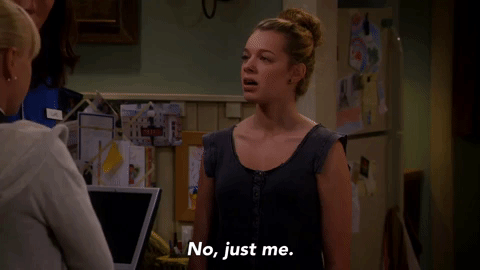 It's totally not okay with you that they're still talking or seeing other people. But you just let it slide, because you know that your choices are: you can either share the person or not have them at all. So, you just look the other way to play it cool even if it's totally not.

3. You want more and they don't.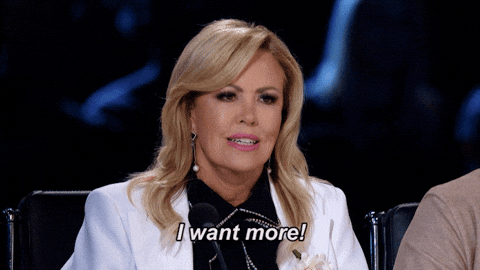 You're ready to really take your chance with this person and put a label on it, although it feels like the person doesn't feel the same. When you bring up the topic of finally defining the relationship, you get shrugged off or even laughed at. You stay on the sidelines while hoping that they will someday change their mind.

4. There's no clear end game.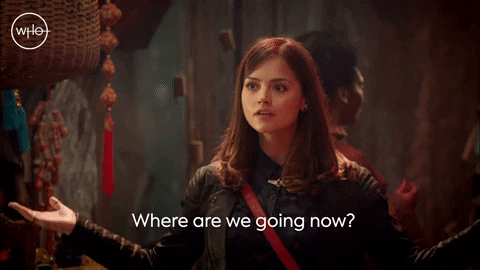 Just remember that if there is no agreed upon goal in your relationship, one thing is almost always bound to happen: heartbreak. You don't know where you currently stand. Much more, you don't know where you'll be in their life in the future. Your relationships should be your safe haven and not a factory of uncertainty.

5. Your self-worth is already negatively impacted.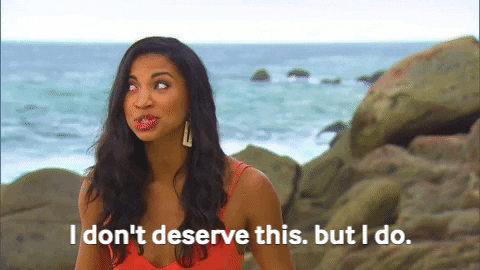 Sometimes, half-hearted commitments like the one you're in can make you feel like you don't deserve to actually be in an official relationship. But that's not true. You have to assert yourself and realize your value. There's no point in staying if the other person is unwilling to give you the stability that you want and deserve.

At the end of the day, it's all going to be a balancing act between what you feel for the other person and your boundaries. If you feel like these lines are getting crossed already, ask yourself if they are really worth compromising yourself with. If the answer is no (which most of the time is,) then best believe that there is a better relationship out there for you.
How do you feel about this?