3 Signs of Toxic Positivity and What to Do with It
Maan de Vera
Posted at June 15, 2020
It can really feel like the world has turned itself into a factory of negative emotions. A quick glance at the news is a surefire way to make yourself frustrated these days. This is why it's really tempting to just shrug these thoughts off and put on a smiling mask. This is where toxic positivity comes in and does more harm than good. Don't get us wrong here, the power of staying positive is real...but too much of it can backfire.
It's true that there is a dark side to always looking at the brighter side of things. Here are 3 signs of toxic positivity and what you can do about it:
1. You conceal your negative emotions.
You have a bad defense mechanism of interrupting yourself when you know that you're about to feel anything bad. Shifting focus to something else or simply sleeping it off has been the go-to band-aid solution. For you, the faster you get rid of these thoughts, the easier things will be in the long run.
How to deal with this:
Embrace it. It's not bad to let your feelings take over every now and then. Remember that you're only human and you'll always be bound to be negative at times. Stop punishing yourself for not being sunny 24/7 because no one is.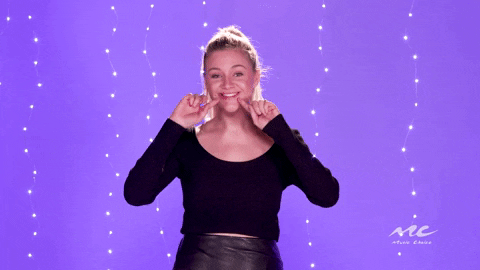 2. You force happiness.
Even if things are going completely south, you're still trying to make others and yourself believe that you're okay and that it's going great. For you, playing the part of someone who is ecstatic will eventually bring you there. So you gloss over your real feelings as much as you could.
How to deal with this:
Be real. Sometimes, accepting yourself is a very challenging thing to do especially if things aren't exactly pretty. But you have to remember that just like anything else, being happy doesn't mean anything unless it's real.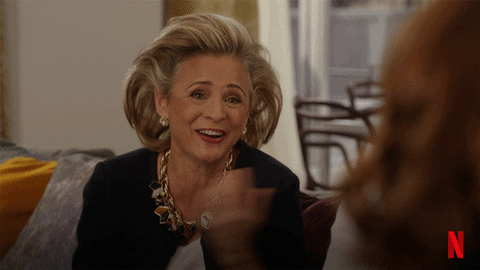 3. You get over things as quick as you can without processing how you truly feel.
Moving on to the things that upset you is a difficult process. It's never going to happen in a snap, but you try to. You keep making these grand declarations that you aren't bothered anymore when you're still hurting.
How to deal with this:
Learn how to respect your emotions. This is how your mind and body speak to you, so allow it. It's completely fine to feel certain things) even if they're not always pleasant. True healing takes time and effort.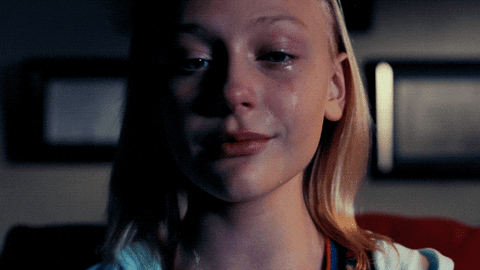 It's true that we need to help ourselves by trying to look for silver linings during our bleak circumstance. But that doesn't mean that we would stop acknowledging our true emotions whenever we're sad, afraid, anxious, or tired. Hang in there, guys. It will all be okay soon.
How do you feel about this?