How We Can Be Better Allies to the LGBTQ+ Community
Karen Jane Ng
Posted at June 15, 2020

Being more inclusive with regard to the LGBTQ+ community has been a long battle cry. And though you, who is reading is, may have already learned to respect them, accept them, and treat them equally, there's still so much to do and, obviously, so many people who need social awakening.

As an existing ally, that job - to put greater support into their hands - is yours. And while you may think that joining pride march and tweeting in their behalf are enough to do that, here we are telling you that there are ways to do better:

1. Be aware of their issues. It's easy to turn out in the streets to back them but that's not reassuring enough especially if you haven't exactly thought of what they are actually demanding for in the first place. Try taking more steps forward to understanding their grounds so they can truly rely on you in getting their message across right.
2. Educate others. Now that you've done your research, you can finally be an accountable teacher to the people who continue to be deaf to reality. Let your friends, colleagues, and others you may know personally or online all about the subject - sensitive terminology and language, gender identities, sexual orientations, etc. This way you can strive for more allies.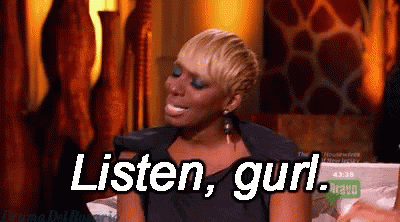 3. Speak up in behalf of them in the moments that they can't. There are LGBTQ+ people who don't feel powerful and confident to stand up for themselves. When that time comes, do it for them. You can also do it when you hear negative comments or read wrong assumptions about them. Whilst showing basic respect, defend them. Amplify their voices. A great ally wouldn't stay silent even if they aren't around.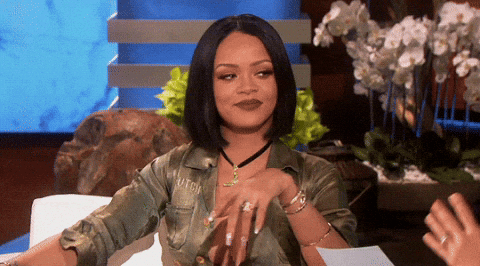 4. Never out them. This one, no matter how good people's intention is, often rub LGBTQ+ the wrong way. In your closest friend's case for instance, just because your gut feelings tell you that they identify differently or even if they've come out to you, it doesn't mean you are entitled to make it known to public. Do not assume that they all ready to let the world know. Leave that personal decision entirely to them.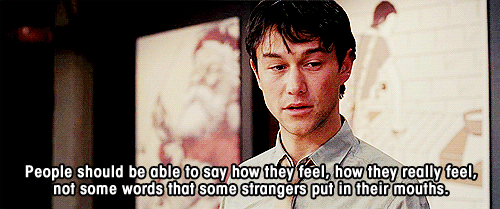 There's nothing wrong in going the extra mile in showing the LGBTQ+ community that you're there for them, especially if it'll serve our universal goal: Making sure that they know that their feelings are always valid and achieving a society that's embracing and open more than ever.
How do you feel about this?