4 Things We're Saying Wrong During This Critical Time
Karen Jane Ng
Posted at June 10, 2020



It's been an unbelievably busy couple of weeks for the world at large. You'll know if, like everyone else, you've done nothing but keep a watchful eye on the things that are taking place and go after equality and social change. But, as predicted, not all are on the same side. People hold individual opinions, see matters differently, and, even if it doesn't exactly help what you're fighting for, that's the truth that we need to accept.

It's worth taking note though that there are opinions that are making things worse, precisely during this critical period of time - with a pandemic, racism, freedom under threat, and such in the air. Here are samples of those kinds of stance that we hope we'll never hear again:

1. "All lives matter."

Ever since #BlackLivesMatter protests broke out as a result of black man George Floyd's death allegedly from the hands of police brutality, we've been hearing some argue their point that "all lives matter." Sure, but you have to know that saying "Black lives matter" doesn't mean that they are the only ones important or that they matter more. This is not a competition. It rather implies that the Black community matters, too, they belong to the "all" - something that unfortunately most people haven't realized yet.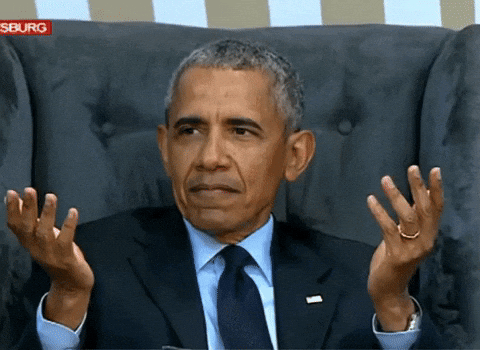 2. "Stan the right idol or group"

We're stans as well, and we might have tweeted this line a few times ourselves especially when our faves do what we deem is right. However, when all this time you've been quiet about a certain advocacy and just started to show your support after your ultimate idols talked about it, then use it as an excuse to say you "stan the right group," that's when it becomes intolerable. Be real to what you believe in. Don't embarrass your fandom.
3. "I don't care because I'm not affected"

It's fine if you're not posting your thoughts if you're not confident about your knowledge about the subject matter or if your anxiety is kicking in. But if your reason for being silent is because you're not directly affected by it, wake up. It's time that you, a living individual that is part and share a society with other individuals, learn how to empathize. Your people need you. And, FYI, whether you're pro or against the outcry, you'll be affected by whatever outcome sooner or later.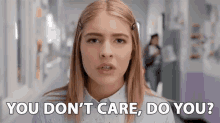 4. "Let it go. There's nothing we can do."

Though we're entirely just regular members of a nation who have no power to change the law or punish the guilties, you cannot just give up and be swayed by those hopeless feelings. You read it, we're members of the nation so we have a say. There's absolutely, always, something that we can do. If we can complain to the delivery men about the wrong order, then sure we can complain in other ways about things that actually matter. That's the relevance of speaking up.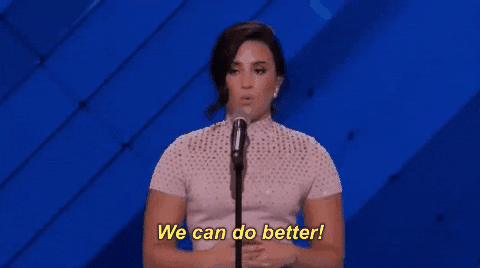 No one should fear having an opinion. It's your most powerful defense to make a difference. But, just a friendly reminder, be educated enough before you raise your voice. Think before you speak.
How do you feel about this?