The Relevance of 'Brooklyn Nine-Nine' When Police Brutality is a Real-Life Issue
Maan de Vera
Posted at June 08, 2020


Now that issues of police brutality are bombarding us on a regular basis and have even led to several public outrage, we just can't help but revisit how Brooklyn Nine-Nine has shaped the way we see these officers. Yes, it's a TV show, but honestly, with everything that is happening in the world right now, it's really hard to separate fiction from reality anymore.

In a time when police brutality is a real-life issue, Brooklyn Nine-Nine is even more relevant to us. With our law enforcement agencies under the spotlight, it's safe to say that it has definitely gone out of its way to shed light on serious issues. Here are some of it:

1. Racial Profiling in "Moo Moo" (Season 4, Episode 16)

In this episode, Sergeant Terry Jeffords was stopped by an officer who immediately suspected him as a dangerous criminal when he was only looking for his child's toy outside his own home. Here, it was clearly shown how people can be arrested on mere prejudice even when there is no solid evidence against them.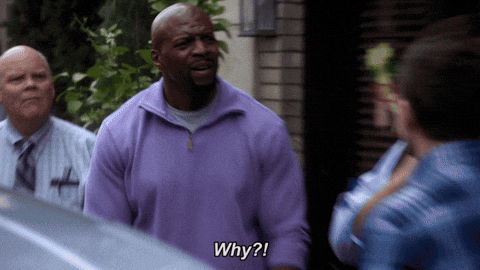 2. Power Tripping in "The Tagger" (Season 1, Episode 2)

When Detective Jake Peralta caught the Deputy Police Commissioner's son for vandalis, he was then threatened to lose his job if he doesn't let the perp go without any record. While vandalism isn't exactly the most serious crime, this only depicts that there are those who commit violations and get away with just because they can.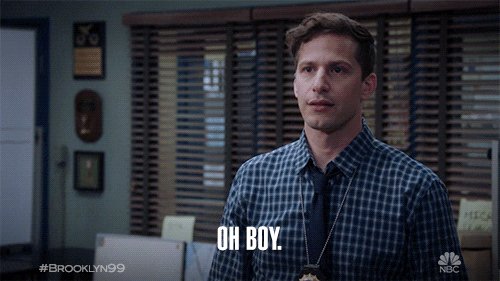 3. Personal Interests in "Crime & Punishment" (Season 4, Episode 2)

A task force led by Melanie Hawkins has been created to resolve bank robberies. It turns out that she is behind the crime. So, when Jake and Rosa figured this out, she pinned it on them in order to save herself. This act alone shows how easy it is to weaponize the law if power falls in the wrong hands.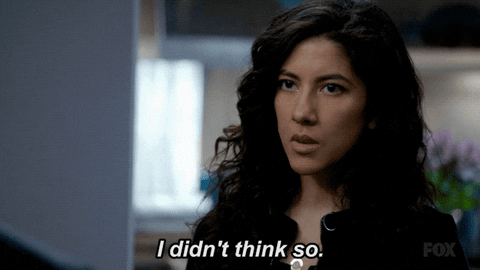 Everything that's mentioned above was only made possible by the fact the system itself is flawed. The problem isn't solely because there are bad cops, no. The bigger issue here are the policies that allow and even encourage these people to do what is unjust.

Brooklyn Nine-Nine is a grim (although comedic) reminder as to why it's important for us to keep tabs on the people who are in authority. We must take it upon ourselves to check as to whether or not the guidelines that they are creating and implementing are for the benefit of the common good and not for the benefit of those only in their ranks.
How do you feel about this?