5 Ways to Protest When You Can't Take It to the Streets
Maan de Vera
Posted at June 03, 2020


Is it just us or does it feel like we're now living in a Black Mirror episode? Aside from the fact that we're currently dealing with a pandemic that has no clear end in sight, it's also undeniable that many other issues of unrest are currently everywhere. If you feel like you've had enough and you just know it in your heart that this is the time to let your grievances be heard, then you're definitely not alone.

You can still make a difference even at a time when it's best for you to stay in the confines of your home. Here are 5 ways to protest when you can't go out on the streets.

1. Use the power of social media.

The digital space has proven itself to be the formidable arena in terms of social movements. Be part of the dissemination of factual information. Don't be tired or scared of engaging in public discussions online. Say what you have to say.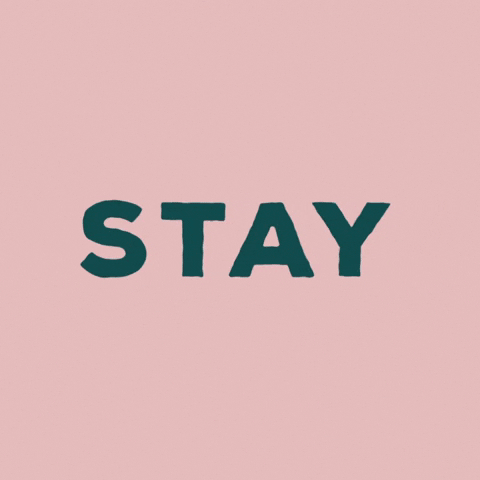 2. Donate.

Truth be told, funding will always be a factor. So, if you see organizations that are in need of help, be it in kind or monetary -- extend whatever you can offer. Remember that there is no such thing as a small amount when it comes to these things.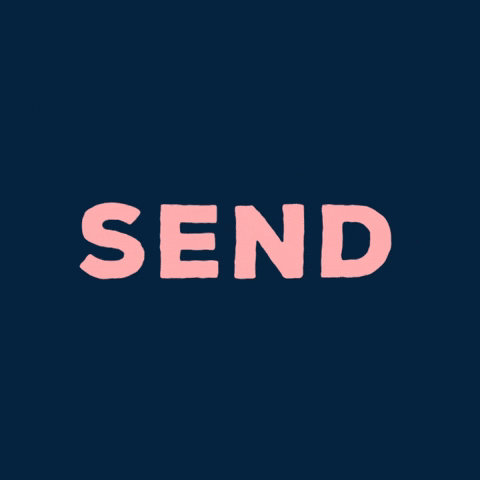 3. Sign the online petitions.

Be active when it comes to petitions. Make sure that you sign them. After doing so, pass it on to others. Share it with as many people as you can. By doing so, you're not only sharing awareness to your case, you're also invoking others to take action.
4. Demand accountability from those in power.

Don't let the conversation about the matters that you care about die down until it's actually resolved. Keep tabs on the people who should be taking action such as LGUs and lawmakers. Demand accountability from those who have been appointed and elected - call them, write them, tweet them. If you feel like your advocacy is being buried, make more noise.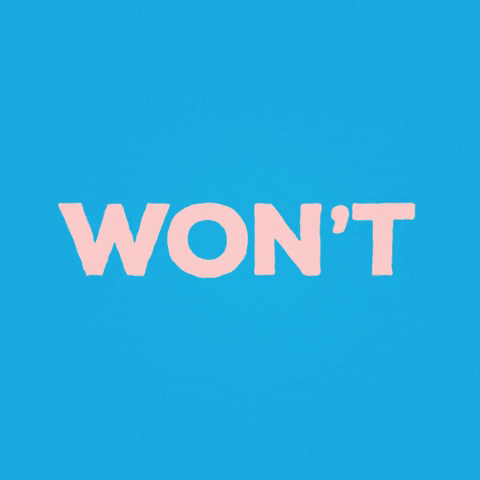 5. Don't lose hope.

Injustice thrives when fear is prevalent. You may feel like you're being intimidated to blind following or meek silence, but don't be afraid. Keep that fire burning inside you and do what you know it's right even when it's easier to look the other way.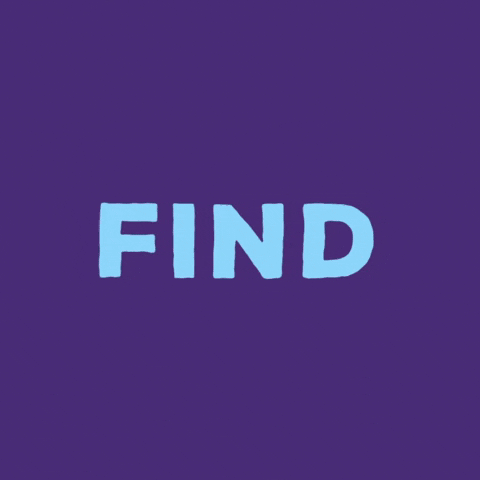 Remember that most of the things that we enjoy right now are due to the sacrifices of those who came before us. We stand on the shoulders of those who were brave enough to fight for their principles and for the common good.

And now, it's our turn to make a stand.
How do you feel about this?