6 K-Dramas That Raise Awareness Against Discrimination
Karen Jane Ng
Posted at June 03, 2020
Believable on-screen chemistry, fresh pairings, iconic characters, unique storylines that often come with riveting twists, incredible visual effects that do not exaggerate, and sensational soundtrack: These could perhaps perfectly explain as to why Korean dramas are very well loved. But in case you've yet noticed, our favorite series also serve awe-inspiring messages about social issues that unfortunately keep going on in our lives. In particular: Discrimination.

If you're in the mood to raise your awareness on reality and change how you see things - we hope you are - here's a list of the K-dramas you can watch:

1. Itaewon Class

Not only is this hit drama about chasing one's dreams but also about accepting people no matter how different they are. There's the stories of black half-Korean Kim Toni and transgender cook Ma Hyunyi and their struggle to love their own selves, and how they succeeded to do that with the help of true friends who stood up for them.
2. The Heirs

Maybe we came for this K-drama for straight-up romance, but we can't turn a blind eye on the part where female lead Cha Eun Sang had to go through a lot of bullying and sacrifices just because, unlike her classmates, she comes from a poor family. All that in order to attend school, be with the person she loves, and live a normal life.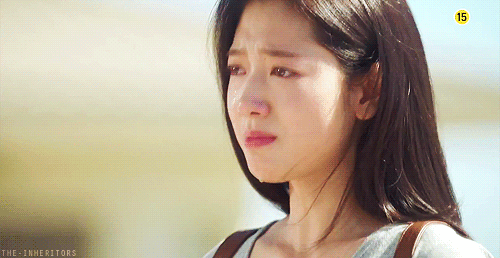 3. Weightlifting Fairy Kim Bok Joo

This coming-of-age series dives into the stereotypes that surround female weightlifters like Kim Bok Joo and her friends. Are men the only people allowed to do pick up barbells? Should women who do the sport be judged for it? Does their bulky physique make them ugly and undeserving to be loved? Weightlifitng Fairy will show you it's a "no."
4. My Name is Kim Sam Soon

From being a heartbroken average-looking woman to being an overweight 30-year-old, protagonist Kim Sam Soon proves that a person's value shouldn't be determined by physical appearance. Regardless of looks and measures, she can eat hard, work hard, and fall in love hard. Nobody's perfect, but everyone deserves to be happy.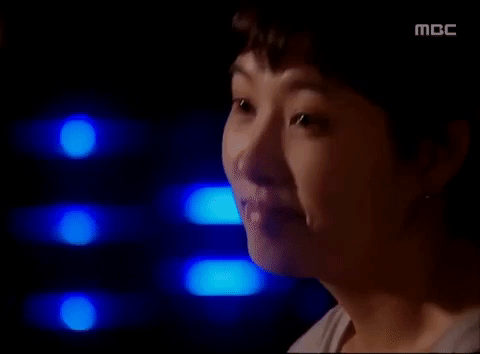 5. My ID is Gangnam Beauty

After being shamed and outcasted for not meeting the world's standards of beauty, Kang Mi Rae underwent plastic surgery to regain her confidence. However, it didn't change the way other people treat her and, this time, is judged for her unnatural beauty. The story reminds us that there's more to the true meaning of beauty and of the most important thing: Self-worth.
6. When The Camellia Blooms

A K-drama that's about women empowerment, Dong Baek faces the fear of being a victim of a serial killer. But, on the side note, she's a frequent subject of gossips for being an orphan, a single mother, and an owner of a resto-bar. Despite that, she remains a go-getter who breaks wrong ideas about women like her.
K-dramas are doing a good job in entertaining us and, significantly, in making us hope for a bright future - a future where everyone is included and loved for who they are.
How do you feel about this?