Proper Etiquette When Ordering Food Online
Karen Jane Ng
Posted at June 03, 2020


Online food delivery has without a doubt made our lives better during the quarantine period. It cuts our reasons to leave the house thus reduces risk of being infected by the virus, saves the family from struggling to put together a meal for the day, and, frankly speaking, helps us cope with our cravings.

And as we get used and dependent (and addicted) to it, we have come to see how delivery men, while grappling with the pandemic situation or not, do their utmost to serve us at our front doors, and realize how sometimes, we fail to treat them right for doing that. Not everyone can be forced to act friendly towards them, but we can all at least observe this simple etiquette:

1. Learn to wait. Time, of course, is very important but there are factors that can't be helped by the delivery drivers or the restaurant itself. Take traffic inside the kitchen or outside the streets as examples. To you, who might encounter thess circumstances and the delays that could come with it, just be patient.

2. Don't cancel last minute. If you handle to sit tight for your food to arrive, then just don't place an order at all. That's better than ordering then eventually calling off on your delivery drivers just because they are late. Think of the hassle they go through and the consequence they have to face when you do that.
3. Drop the "It's their job" mentality. It may be their choice to work as a delivery man - or maybe they don't have quite of a choice - but it doesn't give us the authority to make them feel guilty for it or be rude to them for making mistake. It's their job to bring in your orders, but it isn't in their job description to be stepped on. Be sensitive. Think of it this way: Customers aren't right all the time.
4. Say "Thank You." Showing a simple act of gratitude through these two words shouldn't be that hard. Late or on time, complete or not, give them the credits. And make it a habit. And make sure to tip them generously if you can!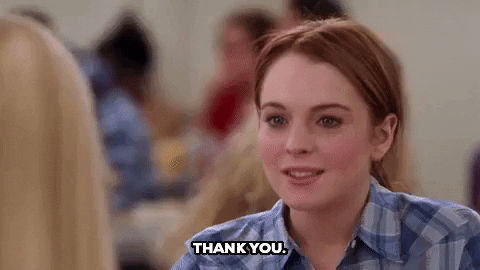 These unspoken rules should go not only to the drivers who come carrying our takeouts to our houses but as well as to the people preparing the food. No job is easy in this world especially amidst a pandemic. And, though we don't know what it's exactly like in the delivery service industry, let's make sure that these people feel that they're being paid off well in our own respectful ways, even sans the actual tip.
How do you feel about this?