6 Facts You Need to Know About the History of Pride Month
Maan de Vera
Posted at June 02, 2020


The month of June has slowly presented itself as the most colorful time of the year as our LQBTQ+ fam parades their rainbow banner along with their inspiring stories, moving chants, and oh-so-fabulous getups. Of course, Pride Month is going to be celebrated a little differently this year as most of us are at home in the hopes of slowing down a pandemic.

But have you ever wondered as to how we got here? Here are 6 facts you need to know about the history of Pride Month.

1. The Riot at the Stonewall Inn

All of this can be traced back to what transpired at a bar in New York City called the Stonewall Inn. During this time, it was known that the gay community has been gravely harrased by the authories. So, when they were raided on June 28, 1969, the fed-up patrons fought back, resisted arrest, and threw bottles and coins at the officers.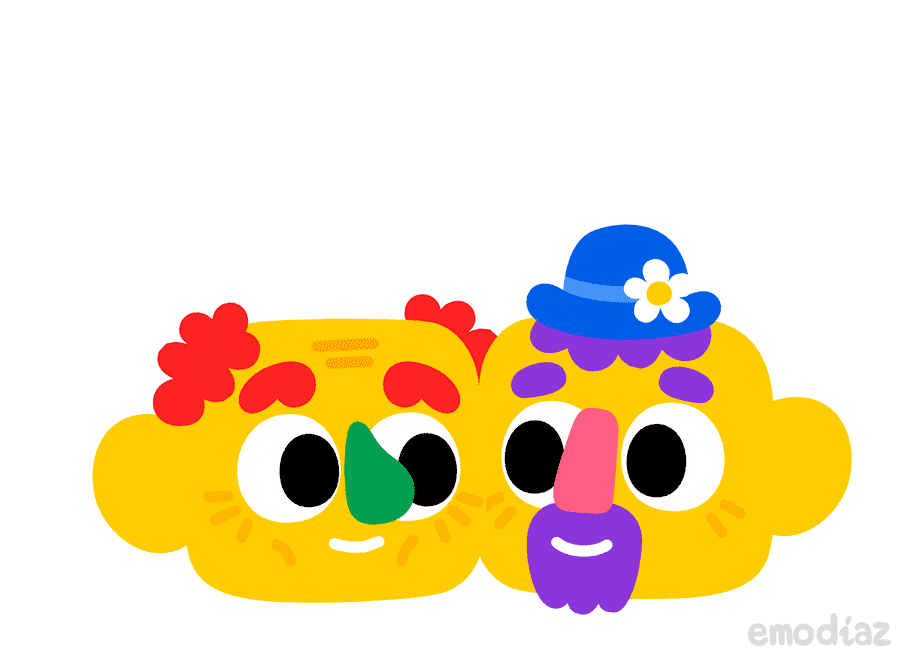 2. "The Shot Glass that was Heard Around the World"

What sparked this uprising on that night was when Marsha P. Johnson threw a shot glass into a mirror and cried "I got my civil rights!" It's now rightfully called "The Shot Glass that was Heard Around the World," as this simple act of bravery has opened up the eyes of many that they, too, have rights and they must do what they can to preserve and assert it.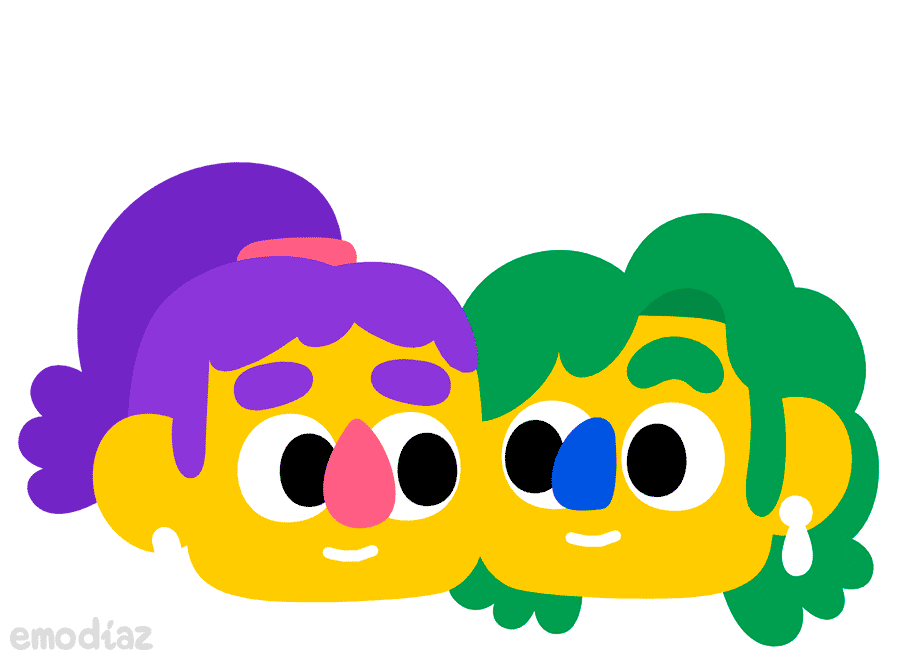 3. The First Anniversary

Although there have been many LGBTQ+ movements before what happened in the Stonewall Inn, it's undeniable that this is the event that emboldened many to even further this cause. In order to do that, demonstrations in New York, Chicago, Los Angeles, and San Francisco were done on the anniversary of the Stonewall Riot.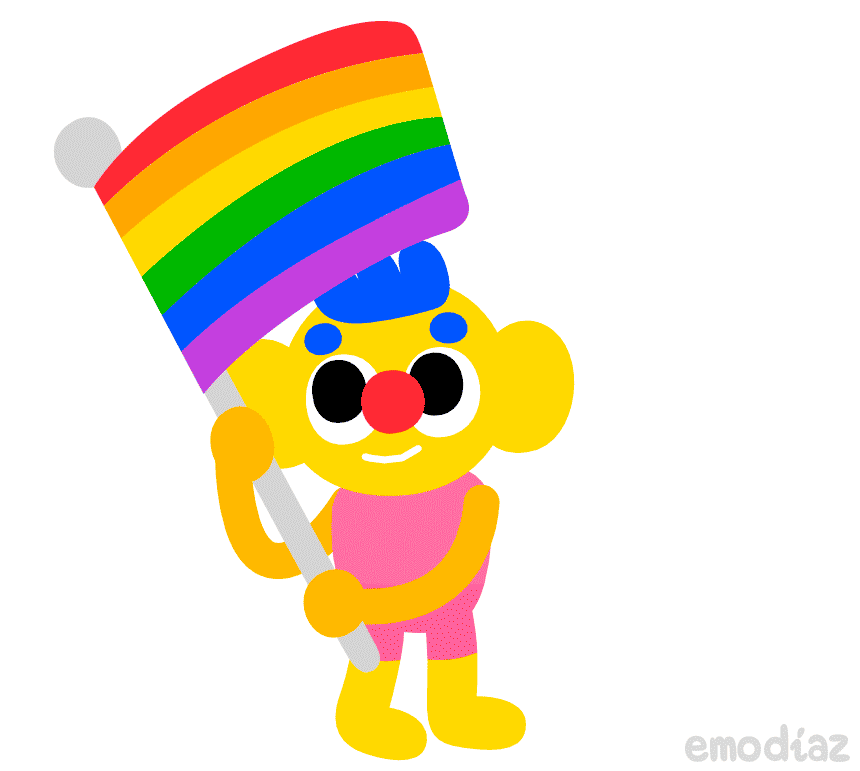 4. Official Declaration as Pride Month

It was in 2009 when the then-US President Barack Obama formally declared the entire month of June as Pride Month. This proclamation was made in order to "commemorate the events of June 1969 and commit to achieving equal justice under law for LGBT Americans."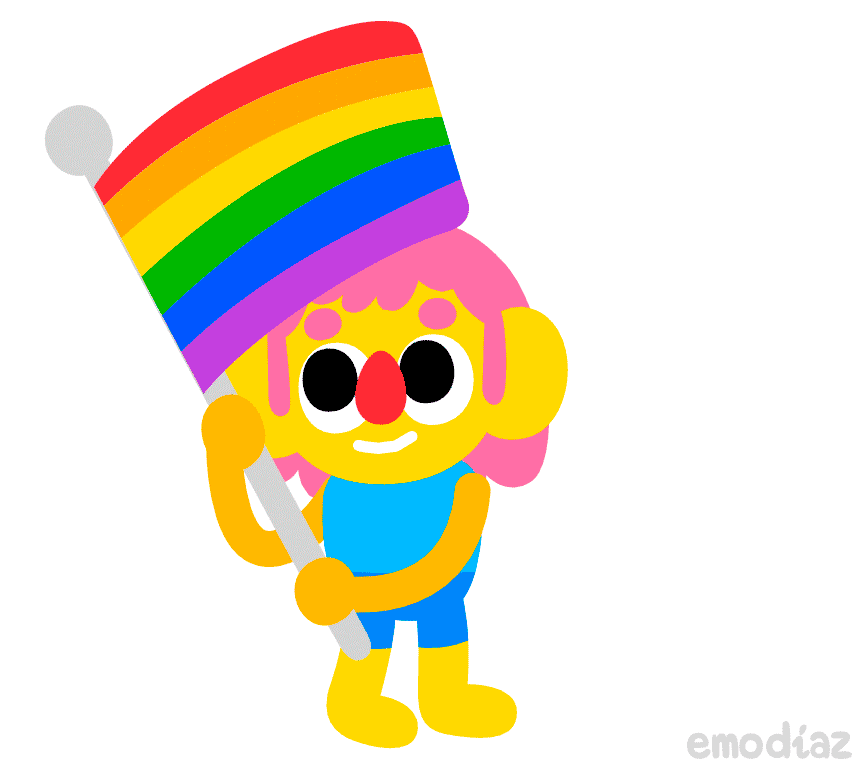 5. The Rainbow Flag

The rainbow flag has been a formidable symbol of the LGBTQ+ community. It was designed by artist Gilbert Baker. He decided to create a flag because, according to him, this was the most powerful symbol of pride. On the other hand, the rainbow is a natural flag from the sky.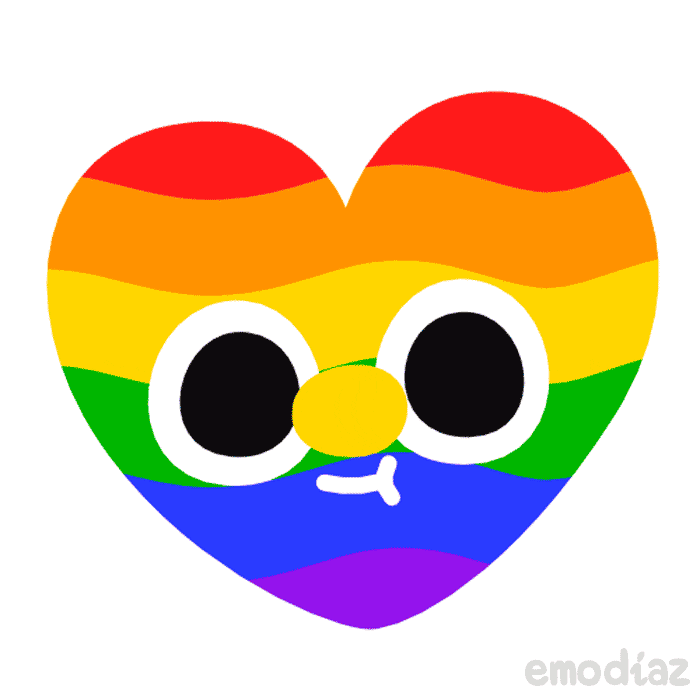 6. The Metro Manila Pride March in 1996

It was June of 1996 when ReachOut Foundation spearheaded that first Metro Manila Pride March. This event was the first time that the entire Filipino LGBTQ+ organizations and individuals have celebrated as a united community. In turn, this has sparked the annual Pride March that we all know and love today.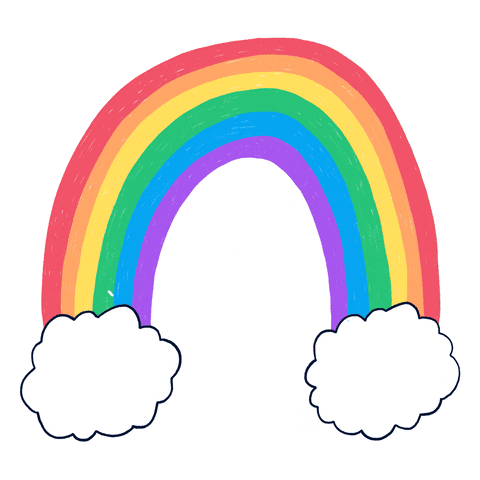 We've definitely come a long way to be where we are standing right now. It's safe to say that these efforts weren't put into waste as we can see how the LGBTQ+ community has taken its important place in the society. However, we all know that we also have a long way to go and that there are still countless fights, obstacles, and triumphs ahead of us.

More than anything, this Pride Month 2020 is a beautiful reminder of the progress we've made, and the bright future that is ours to take.
How do you feel about this?