How To Take Care of Yourself During GCQ
Karen Jane Ng
Posted at June 02, 2020


"May the odds be ever in our favor," says ever Filipino who has no choice but to go out and return to their pre-quarantine routines as lockdown in Luzon eases to General Community Quarantine - a lighter measure that allows more industries to reopen, public transportation to operate, essential work gatherings and religious activities to be held, and freer movement without passes (depending on LGUs.)

There's no telling if our two and a half months of isolation were useless or ample, but one thing's sure: We're on our own now, to protect ourselves from the still-spreading virus. How do we that? Here are a few reminders that may seem tiresome to listen to already, but we have no choice but to follow:

1. Don't go out if it isn't necessary. If you don't have school, stay at home. If you can work from home, then work from home. Continue restraining yourself from leaving the house especially for leisure purposes. Whether it's under a lenient quarantine or not, look at it this way: Staying at home is a privelege, so take it, at least for the sake of those who are still on the frontlines.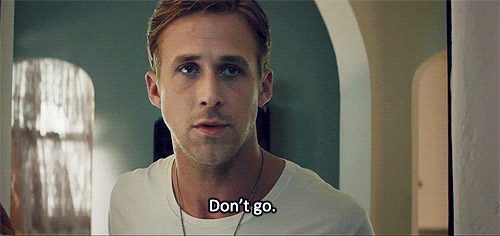 2. Keep your mask on. Wearing of face masks is still a must. Whether you have a requirement to pass the school year or you're among the people who have to go back to work or buy essential household supplies, always wear your masks. No excuses.
3. Sanitize properly. Just because public establishments and your work places are undertaking sanitizing efforts from the entrance and in every floor, it doesn't mean that you should be reckless in not bringing your own alcohol. And just because you have alcohol doesn't mean you don't have to wash your hands. Ensure proper hygiene at all times even if it seems tedious.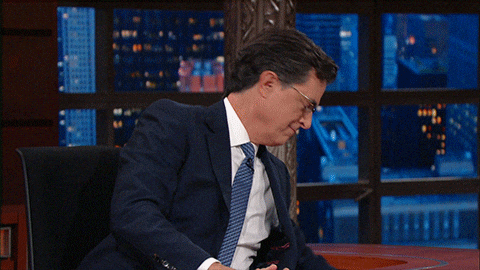 4. Observe social distancing. More people, including you, will be outside so steer clear. Maintain the distance - with your workmates you haven't seen for a long time, your boss, the people in line at the grocery, or anyone. Avoid hugging, shaking of hands, or greeting with contact. Trust us, they'll understand.
5. Practice respiratory etiquette. Choked, clearing your throat, allergy - whatever your reason for coughing or sneezing, cover your mouth and nose. Use a piece of tissue, dispose it properly, then wash your hands. The coronavirus can be transmitted through droplets, and, though you're certain you're not infected, there's no harm in making sure.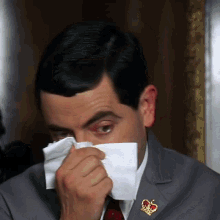 6. Have a healthy lifestyle. Again, there's still no confirmed vaccine against the virus so don't stop taking your vitamin supplements and boosting your immune system. But don't rely too much on it. Do it with a healthy diet and regular exercise. The GCQ transition is going to be a tough fight for many of us versus the pandemic. It's scary, like going into a battle without enough armor. But since no Filipino is a quitter, we're still going to fight it even it means doing it by ourselves. What matters is we survive together.
How do you feel about this?