3 Ways to Avoid Having Nightmares Due to Quarantine Anxiety
Maan de Vera
Posted at May 29, 2020



If you've been having nightmares more often now that you're in quarantine, then you're definitely not alone. Experts agree that the increase in the level of anxiety that we feel during the day is a big contributor to negative dream contents. Basically, it appears that even our subconscious is expressing its concern towards the many uncertainties that we face right now even when we're asleep. Which totally sucks as many of us resort to snoozing to temporarily escape all of our problems.

But worry not, because we've compiled all the ways for you to still have peaceful rest while in the middle of pandemic. Here are 3 ways to avoid nightmares while in quarantine.

1. Make a journal about your dreams.

Keeping tabs on your dreams is the key to understanding and overcoming them. On top of that, this will also help you alleviate some of the distress that you're currently in. So, the more that you shed these negative feelings, the better sleep you'll get.

2. Have a night routine.

One thing is for sure, we can't restore the normalcy of everyday life yet. As of now, the only thing that we can do now is to instead create healthy morning and night patterns. In this way, our body will recognize a buffer zone between work and sleep.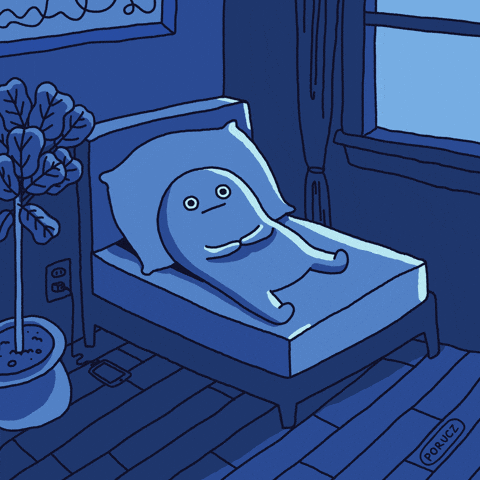 3. Relax.

If you find yourself waking up in the middle of night, don't try going to sleep immediately. It's best to reflect for a few minutes first until you feel drowsy again. In order to calm your mind, you may prepare a book or simple puzzle on your bedside.
Aside from the imminent threat of contracting COVID-19, we must also take it upon ourselves to make sure that our mental health is also in check. If you feel like you're getting overwhelmed with what's happening and it starts to affect even your sleep, then try these steps first. If these don't work, then don't hesitate to ask for help. Someone out there will happily lend a hand.

Eventually, things will get better. In the meantime, hang in there.
How do you feel about this?