What's Online Learning Like For A Med Student
Karen Jane Ng
Posted at May 29, 2020


She was intent on getting a break from school works. So on the day the President addressed the nation and declared a then month-long lockdown, officially dubbed as enhanced community quarantine, 24-year-old med student Nicole de Dios couldn't deny her anticipation. At that moment, it only meant classes were suspended and she could take a deep breath of relief, for at least a little while.

But now, the quarantine state is starting to get to her with it incessantly being extended while shifting to different forms thus demanding schools to adapt to distance learning experience - online specifically. "Honestly, I thought it would be easy kasi pwede kang mag-relax sa bahay at the same time nag-aaral," she shared. "Pero when I come to think about it, it's more than that pala. Sobrang nabago niya yung 'happy' na inaakala ko. Mas gusto ko na palang pumasok! Sobrang hirap ng ganitong setup."

Clearly, it has greatly affected her study progress and the ways it do might not be all good. Here's a breakdown of Nicole's thoughts on the "new normal" education:

1. It's challenging. Though Nicole has access to the internet and online learning gives her every possible source she needs, it doesn't make the situation simple for her considering it's stability. Studying from home has also put her concentration to the test. "Sa bahay, hindi ka laging productive 'cause siyempre there are temptations everywhere, so may mga times na idle moments tayo,"admitted Nicole. "Mahirap kapag online sa totoo lang, ambiance palang. Ang ingay ng mga family members mo, tas may kama sa tabi."
2. She's feeling dissatisfied. Med students would know that there are lessons, as well as jargons, that no mere powerpoints could explain. Being in this field requires actual application. "There are things that only a classroom setup could satisfy," she said. "Lahat ng practicals, katulad namin, going fourth [year] clerks, siyempre sasabak na kami sa real patients. Aanhin namin yung nabasa namin kung 'di namin siya na-put into action or na-practice."
3. It left her with no choice but to adapt. As much as Nicole wants to go back to school, apparently Google classrooms, Zoom, and Moodle are her only platforms right now to learn. "I just go with the flow. I try everything to keep up my pace. I'm trying to be as productive as I can be," she let on. "There are times na very stressing siya, but this is how we live now."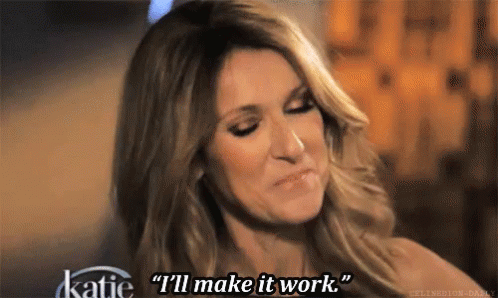 4. There's advantage in it. The struggle is real, but Nicole is considerate enough to acknowledge the positive purpose of the new system. "Of course, health always comes first. Para saan pa yung pag-aaral namin kung kami mismo hindi namin napoprotektahan sarili namin, 'di ba? How can we serve nang hindi healthy?" That she knows for sure, she's a future doctor after all.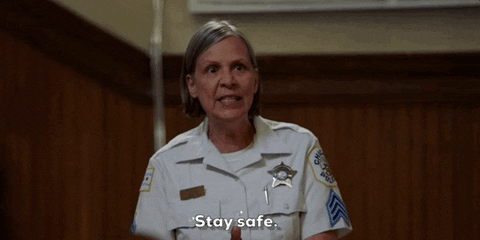 Common misconceptions about students during today's pandemic: They're just relaxing at home and having online learning easy for them. But Nicole is a living proof that that's not the case. The clicks may get her quick access to materials, but it's not as profound as getting it from face-to-face learning. As a medical student - goes for other students, too - she's barely trying to work on it as best as she can because come what may, life goes on and so do her dreams.
How do you feel about this?