5 Things You Can Do with Your BFF while in Quarantine
Maan de Vera
Posted at May 28, 2020

Many of us have been separated from our besties since the community quarantine has been in place.This means that we have to bid a temporary goodbye to all of our usual hangout routines with them. So, while we are all hanging out with ourselves out home and completely missing the days when we can freely go out on brunch, night outs, and spontaneous out-of-town trips; best believe that there are things that you can do to connect with your buddy.

Here are the things that you can do with your BFF while in isolation:

1. Send memes

If there is one thing that unites you with your bestie more than ever, that would definitely be the private jokes that you share. Save all the hilarious photos that remind you of them and send them. This may sound so simple, but this will surely be appreciated.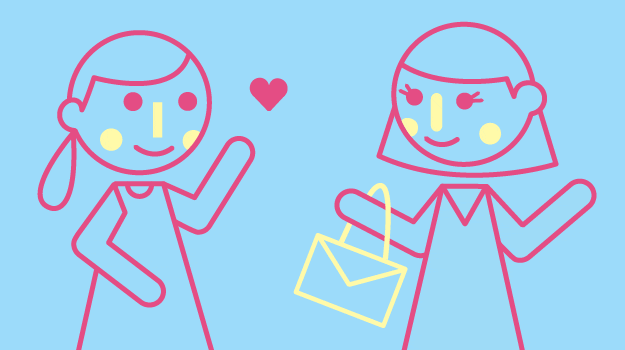 2. E-numan
Now that the liquor ban has been lifted in many places, it's time to video call your bestie and get ready for a digital drinking session. To make it more legit, you can even prepare your favorite "pulutan" or go for your usual drinking games and have a blast.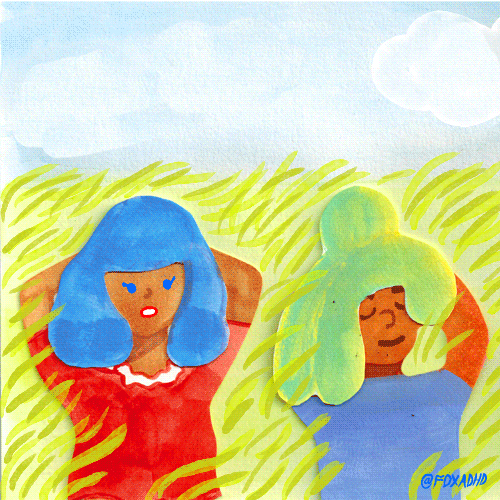 3. Binge watch movies

Since movie houses have been closed indefinitely, you can instead make a list of the movies that you will watch together. It would be fun if you can focus on just one director or actor that you both really like. For sure, you won't run out of ideas.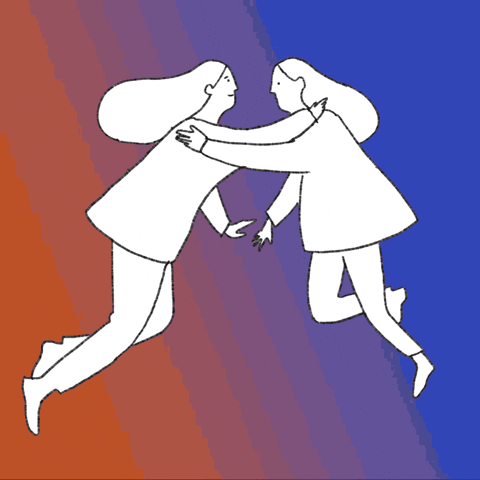 4. Online board games

Because of our current situation, many of our favorite classic games now have remote multiplayers option. So, now is the perfect time to challenge your besties and download the good old games like UNO, tic-tac-toe, and Monopoly.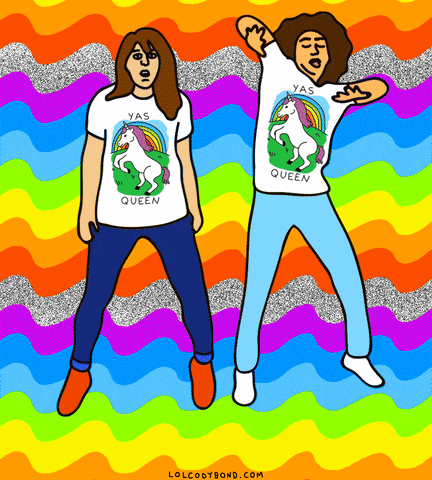 5. Check on them regularly

Truth be told, you don't really have to do much. At an uncertain time like this, sometimes, all it takes is taking the effort to communicate with our besties and just see if they're doing all right. So, don't forget to let them now that they can count on you especially when the going gets tough.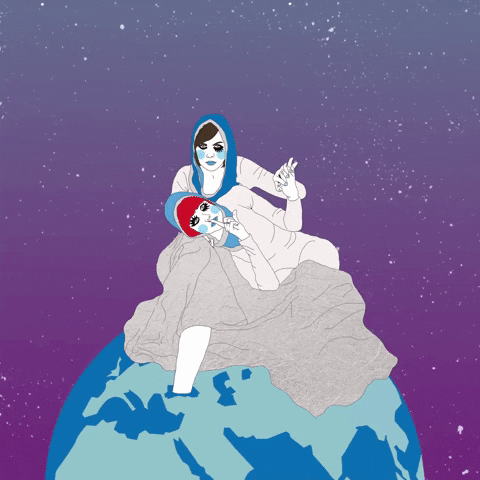 We know that it's totally hard to not see your go-to person, but just hang in there. After all, when all of this is done, how many people can say that their friendship has survived a pandemic, right? You got this!
How do you feel about this?