3 Lessons We Can Learn From Elle Woods
Maan de Vera
Posted at May 28, 2020


The news is out! Our fave Delta Nu girl is once again gracing the silver screen to make law look as fabulous as ever. To say that we're totally excited is truly an understatement. But before we welcome her new adventures, let's take a trip down memory lane and relive the lessons that Elle Woods have left us.

Here are the 3 things that we can learn from Elle Woods:
1. Embrace your true style. Remember that time when Elle arrived at what-she-was-told-a-custom-party-but-isn't in a bunny OOTD, but she still bravely went inside the venue anyway? That. Achieve that level of confidence and embrace who you are. Even if it means being the only one in a pink suit when everybody is wearing black.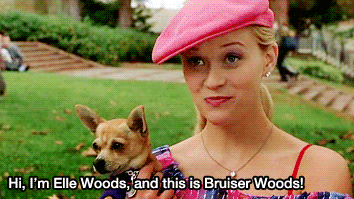 2. Keep your word. Yup, if you say that you will not spill Brook Windham's alibi, then walk the talk. On the other hand, if you say you'll recover Bruiser's mom, do it. Words are nothing unless you actually do everything in your power to turn them into action. So, if you feel like you're about to let a friend down, think about Elle and the things she went through just to keep her promises.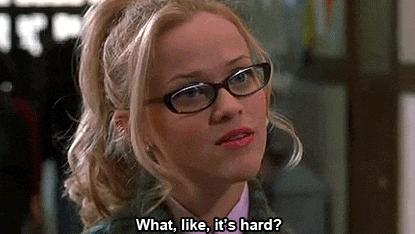 3. Have faith in yourself. Honestly, the only limit in this world is the one that you set for yourself. So, if there's one thing that you're always eyeing, but never felt like you're intelligent enough for it, remind yourself that there is nothing you can't achieve with hard work. Hey, if Elle can make it to Harvard and Congress, then you can do anything you put your mind into as well.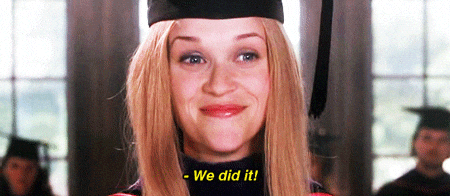 No matter where she's heading for her third film, we're 100% sure that she's going to bring something hilariously brilliant on the table. As for now, let's just all keep our fingers crossed that Legally Blonde 3 gets released as soon as possible despite the many uncertainties that we face today. But you know, you can always count that Elle will come through.

Snaps for Elle!
How do you feel about this?