5 Things You Can Relate to if Your BFF is from the Opposite Sex
Maan de Vera
Posted at May 28, 2020


Best friends are, in their own special way, our soulmates, too. And, sometimes, we don't share the same gender with them. Contrary to popular belief, a girl and a boy can really be into each other in a platonic and meaningful way. If your BFF is from the opposite sex, then we're 100% sure that you can relate to these things:

1. It is assumed that someone friendzoned the other. Despite how books and movies portray it to be, it doesn't always follow that either one of you have secret feelings for each other. There are so many types of connections in this world and love isn't only limited to romance.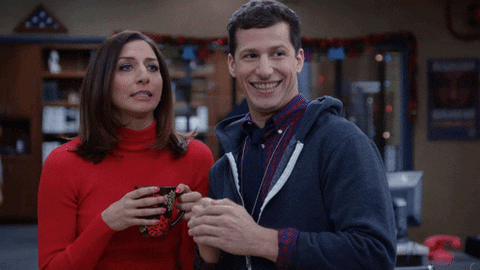 2. The two of you are always mistaken as a couple. It's only natural for people to think that you're dating when you're out watching a movie or eating out with your BFF. It gets even funnier when some of the people in your school, work, or street, that you're not really close with, get the same assumption.
3. They give the best love advice. Well, they know what it's like to play on the other side of the court. So, best believe that they can give you an insight on what your S.O. or prospect match is really up to. More often than not, their gut feelings are also on point when it comes to these things.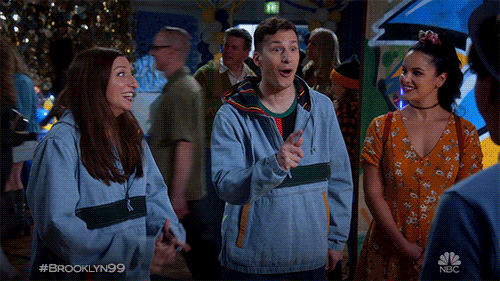 4. Your romantic partners won't always get it. Well, truth be told, there are times when your bae won't always understand the close relationship you have. While you really can't blame them for that, you just have to make them understand and assure them that your best friend is really nothing but a friend.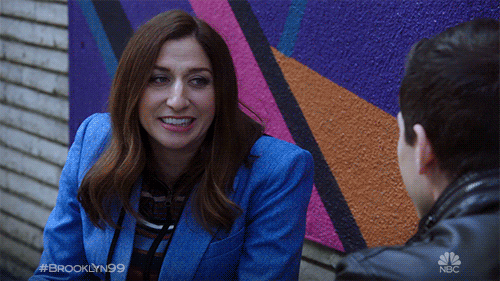 5. People would always tell you that you're each other's end game. Whenever any of you gets heartbroken or stays single for a long time, you will always be teased that you'll eventually end up together. But you both know that no matter how many shippers you get, you'll forever remain as each other's best buddies.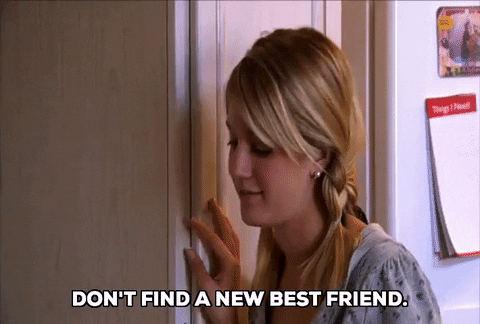 Honestly, despite the many confusion and misconception of having someone from the opposite sex as your best friend, what truly matters is that your relationship makes sense to the both of you. As long as the two of you are on the same page and that both of you are happy, then you're on the right track.
How do you feel about this?