7 Fictional Characters We Need As Real-Life Friends Right Now
Karen Jane Ng
Posted at May 28, 2020
The past couple of months have been challenging for all of us - with the virus risk, unpredictable state of quarantine and even the "new normal" lifestyle we have to adapt to. It's definitely not only putting our health immunity to test but also our sanity. Sans a switch in the environment as we practically are just holing up at home, social gatherings and physical human interactions with people other than our families (if you're lucky,) most of us tend to veer off course, feeling anxious, lonely, and depressed.

What this calls for? At least friends who'll back us to feel at peace with our current situation such as the likes of these fictional characters:

1. Kim Ju Muk of Crash Landing On You

The greatest buddy you can have at this moment is someone who's as optimistic as this sergeant from Captain Ri's team. Phone calls or Facebook chats will only include pure catching ups, laughter, and, the most important in taking your mind away negative vibes, a bunch of K-drama updates.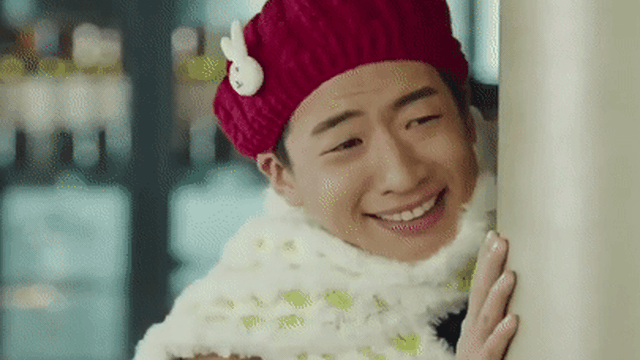 2. Luna Lovegood from Harry Potter

This Ravenclaw is nothing but a bona fide friend who will accept you for who you are. She doesn't judge you from your quarantine craziness to your newfound quarantine passion. That, even if it's in a lot of ways different from hers. But regardless of the disparities, she's the one person you definitely can talk to anytime.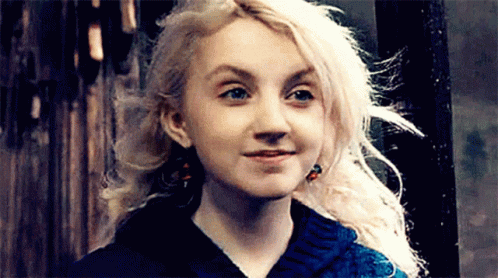 3. Gon from Hunter x Hunter

With Gon, the dark side of his best friend Killua slowly dwindled and turned him into a more lighthearted person. Our case right now can bring out feelings of frustration, outrage, and despair from inside of us that are often irrational. It's important to have someone who can keep us in check.
4. Shikamaru from Naruto

You can rely on this shinobi to be with you during the hardest time of your life. Remember during the Ninja War when he was on the verge of dying but refused to do so with the thought of his friend Naruto still needing him to live (and he made it)? Shikamaru's loyalty is unmatchable.
5. Genie from Aladdin

While face-to-face classes are being discouraged and we're yet allowed to have together time with the barkada, we expect that we'll still be in touch as we're all stuck at home and get moral support from them as go through a crisis. But truth be told, only a few remembers, and surprisingly theyt're those whom we're not really close with - like Genie to Aladdin without the magic.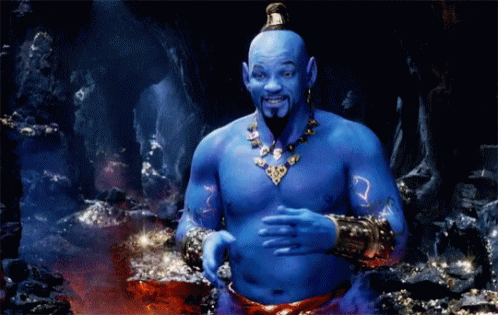 6. Miranda from Sex and The City

Almost every occassion she'll greet you with her straight to the point opinions. Her mouth can be a bit out of control, but she's judgemental that is all. However, you can't beat her in being the most reliable friend you'll ever have. If ever you need her, she's just one call away.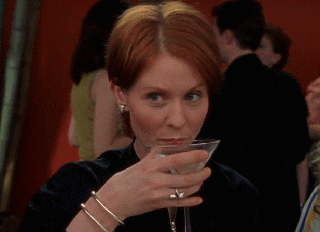 7. Awee from The Hows of Us

Quarantine can be very thought-provoking. It can make you get into a quarantine fling, dive into a new relationship, or, worse, reconcile with your ex. Better call the Awee in your life right now, if you need help! She's a good relationship adviser who can likely wake you up to reality and think again.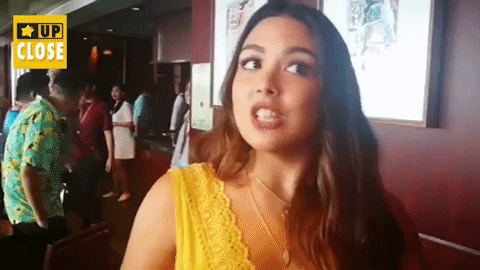 There's no guarantee when this pandemic will calm down but, hopefully, our minds will ease up sooner with friendships that can see us through. It's what we badly need right now.
How do you feel about this?