3 Things to Consider Before Sending that Nude Photo
Maan de Vera
Posted at May 26, 2020

In the era of social distancing, most of us have turned to our smartphones in order to ease our need for physical intimacy. Honestly, we'll just take any form of connection that we can for now. This may or may not involve sending intimate photos of ourselves. While it's only natural to be curious and to want to explore on a more intimate level, please keep in mind that sending risque pictures of yourself should come with a lot of thought.

While we believe that you know what's best for your body and what you choose to do with it is completely up to you, you may want to consider these things first before you send a nude photo:
1. Am I being manipulated into sending this?

Know that just like any other sexual acts, sending nudes should also come with clear consent. If you feel like someone is forcing you be it directly or subtly, then it's best for you to steer clear. Remember that a person who is in the right mind will never put you in a place where you have to do something you're not completely comfortable with. When in doubt, learn how to say a firm no.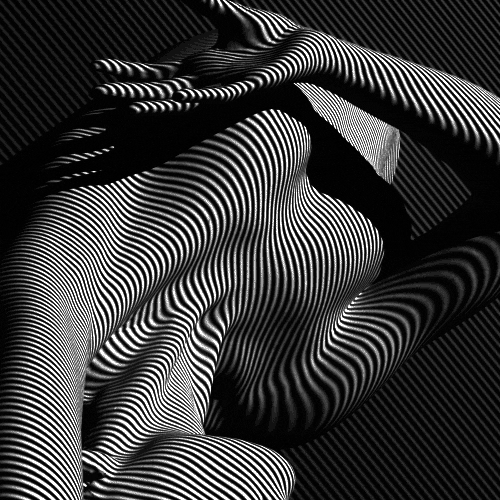 2. Am I identifiable in these photos?

On the other hand, if you're really sure that you're okay with sending nudes, make sure that you will not be easily identified should it fall in the hands of those who shouldn't see it. The most effective way to do this is to take a shot from your neck down. Also, try to crop out any identifying marks in your body like birthmarks, moles, and tattoos. On top of this, you may use a neutral background as well.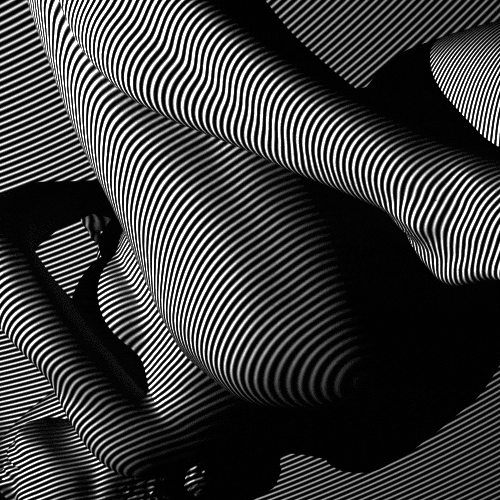 3. Am I ready for the consequences?

Well, once something is out there, it would be close to impossible to get rid of it. If you really think about it, sending nudes means that there will always be a photograph of your bare body existing somewhere and who knows? These can be leaked at any moment. Even if you fully trust the person you will send it to, everyone knows how easy it is to compromise people's online accounts these days.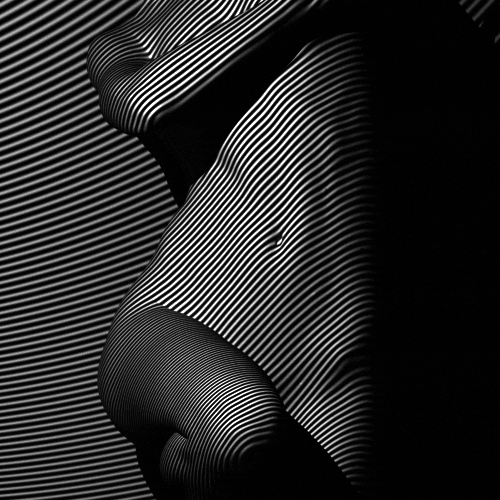 At the end of the day, the choice is completely up to you. And as long as you're careful, you can do whatever it is that makes you feel empowered -- whether that means choosing to cover yourself up or baring yourself digitally. Go for it.
How do you feel about this?