3 Things We Should Tell Ourselves Every Morning Instead Of "Ayoko Na"
Karen Jane Ng
Posted at May 27, 2020


Waking up is a real struggle knowing that we're going to just do the same things all over again for the day, that we're trapped in a life that's so repetitive and, well, predictable. So most mornings, we end up feeling lethargic to get off the bed and, sad but true, swear by the "ayoko na" mantra - which doesn't make any of our twenty four hours much better or exciting. But if you wish to change that, how about we try to kick start our day with a bit more positive mind?

Go ahead and tell these motivational morning rituals to yourselves:

1. Kaya ko 'to!

It might sound pretentious considering you're not truly energized to move for the day, but, sometimes, telling yourself that you are can work. Recite it as you open your eyes every morning and without realizing, you'll see you're getting used to it and actually being able to do anything you set your mind to.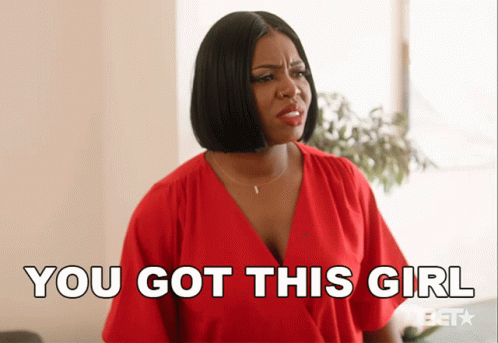 2. Para sa pamilya! Para sa pangarap!

No matter how cliché this is, we cannot deny that nothing is more motivating than the thought of our loved ones, that regardless of how tired and hopeless we are, we'll still stand up and work hard because we want to give them best life, make them happy and proud. Much more, we have dreams of our own that we can't achieve while tucked in bed. Now, that's the kind of fuel we all need!
3. Tomorrow is going to be better.

If this morning you didn't wake up on the right side of bed, don't lose hope. It's not always the same everyday. Just try to get past the now and look at the bright side that the next day is going to be different - good different. There's no certainty when that tomorrow will happen but having that positive energy can be a means of holding on.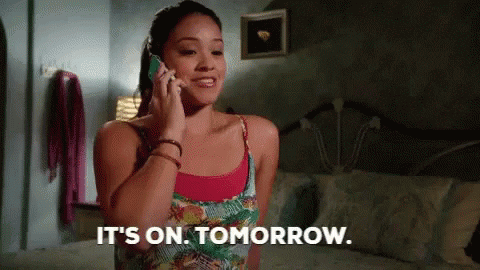 You are in control of your life. Whether you want to run it negatively or positively, it's your call. But if you ask us, we say you go for the latter.
How do you feel about this?