5 Things We'd Like to Tell the Friends We've Cut-off
Maan de Vera
Posted at May 25, 2020


Although not talked about often, friendship fallouts hurt as much (if not more) as romantic breakups. In the same way that there can be toxic partners, unfortunately, there can also be toxic friends. Sometimes, cutting them off is the best way to move forward, but there are times when you just want to reach out and say certain things to the people who we once held dearly.

Here are the things we'd tell the friends we've cut off if we had the chance.

1. I miss you.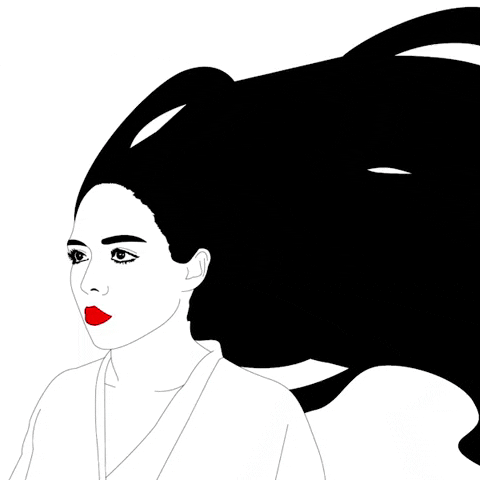 There are times when I enter a restaurant and still remember what you would order. On your birthdays, I've been thinking twice if I should greet you or not and find myself reminiscing on how we used to celebrate it together. When certain things happen to me, I still wonder what you'd say about it. You've held a special place in my heart and that's unquestionable. After everything that happened, that space has turned into a beautifully bittersweet spot by which I smile and ache whenever I visit it.

2. I still value everything that we've been through.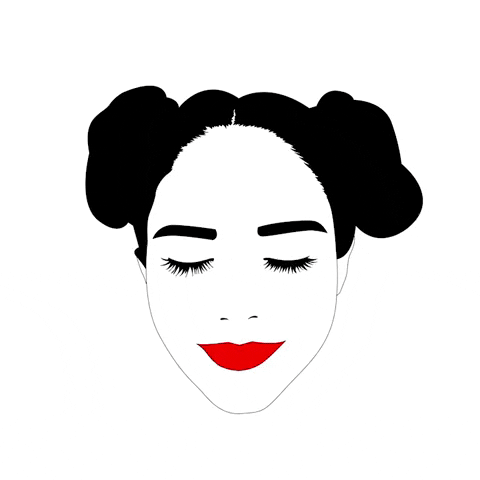 I don't think the day will ever come when I think of you and not come across the stuff that we've been through. You were, after all, selflessly there for me through many of my ups and downs. And I was there for you as well. I know that I won't be where I am now if it wasn't for you and for that I will always be grateful. We may have failed to keep our places in each other's lives, but I will hold on to our memories no matter what.

3. I kept some of the things that you gave me.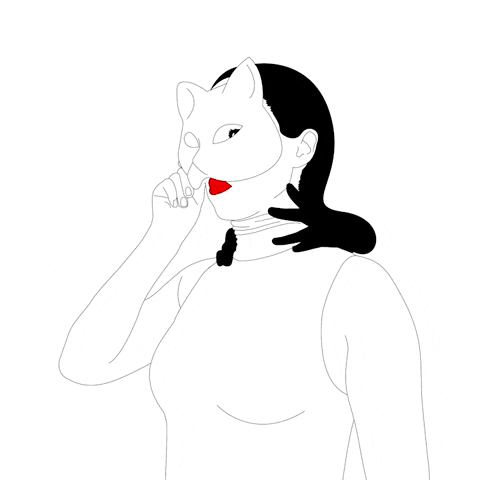 You were a great gift-giver. Maybe that's because you know me so well, and you're just certain of what will make me smile. But we both know that it's not the actual item that matters to me most, it's the thought that you put into it. So, for that reason, I just don't have the heart to throw or even give away this stuff. For me, it's a nice and tangible reminder of what was once a great friendship that I shared with you.

4. I wish you all the best.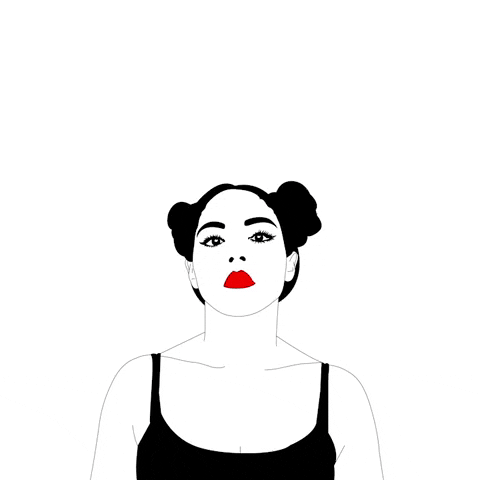 Despite our circumstances, I want you to know that I'm still rooting for you and I hope you win in life because you deserve it. May you turn all the dreams that you've once told me into a reality as I know that you can achieve all of those and more. Although we're not going to be on each other's side anymore, please remember that I will never stop supporting you in ways that I can even from afar.

5. I am now okay on my own.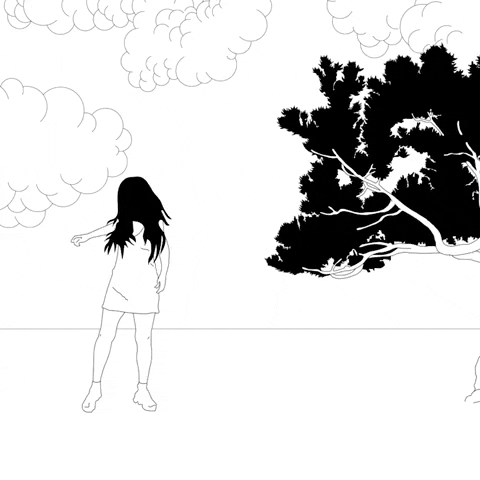 With everything that has been said and done, I am not at peace with the safe distance that we've created. It may be a hard truth to swallow, but people change and people outgrow each other. Who we are now are not exactly what each other needs, and that's okay. It happens. So while I no longer have any ill feelings towards you, I also know that we're truly better off not being buddies anymore.

At the end of the day, we are just more or less than all the friendships we've had and the experiences we shared with these people. If, for any reason, it falls apart, just absorb all the lessons that you can and take it wherever you choose to go.
How do you feel about this?