3 Ways to Get Over Your S.O.'s Past Relationships
Maan de Vera
Posted at May 25, 2020

Let it be clear that it's completely okay and natural to be a little curious of your S.O.'s past relationships. Afterall, these people are what helped shape him to become the person that you love right now. However, there are times when things can get pretty much out of hand and you find yourself gathering as much info as you can get about their exes, just to see how you measure up. Worse, you may even find the thought of these people looming over your head which in turn breeds insecurity.
Prevent yourself from sabotaging your own relationship. Here are 3 ways to get over your S.O.'s exes:
1. Stop digging for details.
Sometimes, the less you know, the better. Don't ask around or waste your time stalking these exes. If you feel the itch to snoop around, distract yourself with more meaningful activities. On the other hand, if you find your S.O. is constantly talking about them, confront him that it's making you uncomfortable. Anyone who truly loves you and is truly ready for you will be more than happy to compromise.
2. Don't compete.
Romance isn't some sort of a contest and a boyfriend or girlfriend is definitely not a prize. You don't have to up your S.O.'s exes just to make yourself feel like you're being a good partner. Stop obsessing about whether they're better than you or if you're better than them. Instead, redirect your energy back to yourself. You just really have to do your relationship a favor and focus on who you truly are as a lover.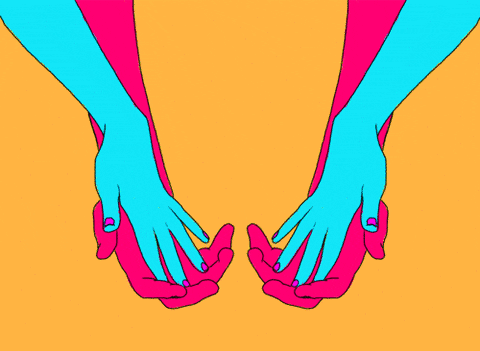 3. Love as if it's the first time for the both of you.
There will always be a pinch to the heart to think that these exes have stood in your place before you met your S.O.. But truth be told, you just got to learn how to welcome each relationship as if you've both pressed the reset button. To realize that this is a chance for the both of you to start something fresh with the advantages of all the lessons learned from your past mistakes.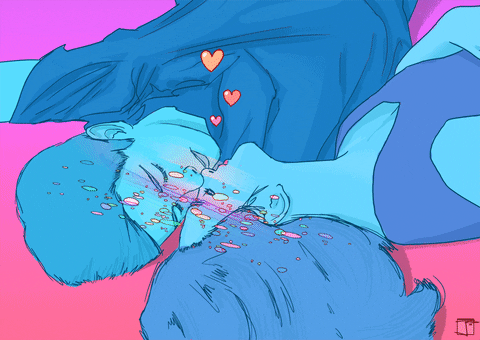 Remember that it will always be difficult to move forward with someone if you keep looking back to the past -- whether your own or your partner's. So, whenever you feel like self-doubt is flooding in, don't allow yourself to get drowned. You're with your S.O. now. Own it. Don't let someone else's shadow cast uncertainty on your relationship. You're uniquely you, and that's the very reason why you are loved.
How do you feel about this?