6 Relationship Lessons We Can Actually Learn from Rose of '90 Day Fiancé'
Maan de Vera
Posted at May 20, 2020


By now, you must have seen at least one post about the TLC's 90-Day Fiance couple, Ed and Rose. Chances are, you've already seen their videos and have already casted your opinions or even judgements on their relationship. However, if you set aside all the memes, commentaries, and conspiracy theories about this couple, you'll see there are things that we can actually pick up from Rose.

Here are 6 love lessons that the we can actually learn from this Pinay beauty:

1. Treat your partner as an equal. It's so easy to put your partner on a pedestal especially if they came from a more well-off place than we are, but it doesn't mean that you should just go along with whatever they ask from you. Assert yourself. Be grateful, but also learn how to say no to the things that you're not comfortable with.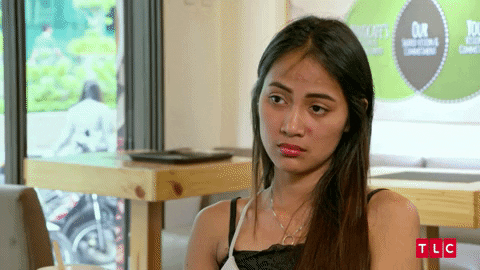 2. Don't be ashamed of where you came from. Not everyone had a privileged upbringing, and we simply don't have control over which family we are going to be born into. So, whatever happens, don't try to hide or embellish your roots. Remember that the right person will accept who you are and that includes your background.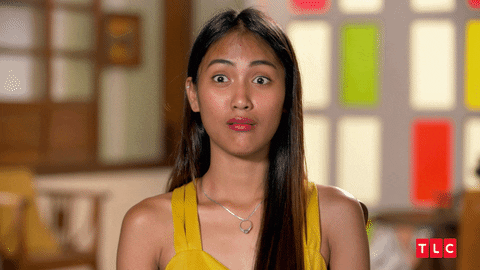 3. Call out the things that you won't tolerate. If you feel like your partner is doing something wrong, tell them. If they truly care about you, they will be more than willing to compromise in order to resolve your issue. So, don't be afraid to let your feelings be known, especially when something really bothers you.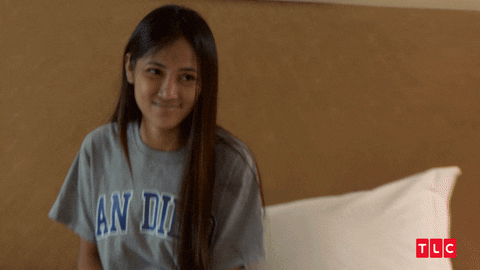 4. Voice out your preferences. In the same way that you should speak up when you see that something is off, you should also be expressive when it comes to what you want from the relationship. Not only will this determine if you are on the same page with your partner, it will also measure your compatibility in the long run.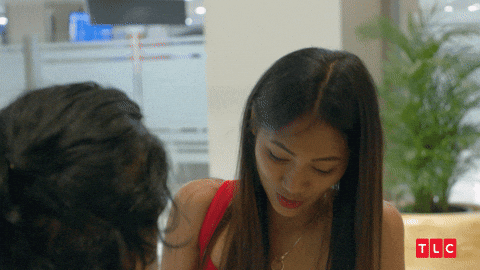 5. Learn to walk away. No matter how good your intentions are, know that some relationships are just really meant to fall apart. This doesn't mean that you're a failure. It only means that this one isn't the one for you yet. So, if you feel like you're not getting or you will never get what you deserve, then maybe it's best to part ways.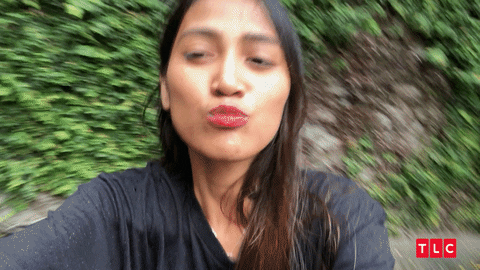 6. Be yourself. Don't try to curate a whole new persona that you know that other person will love to be with. If you feel like you have to force something in order for the other person to truly like you, then that simply isn't love. This is why you have to show your true colors upfront. Otherwise you'll be left pretending all the time.

In the end, we may not get the happy ending that we are hoping for just like Rose. But what really matters is that we don't lose sight of who we truly are and that we hold on to the values that we have. After all, you can always find a new person to fall in love with, but you can never replace the relationship that you have with yourself.
How do you feel about this?