7 Ways the Internet is Helping the World Right Now
Karen Jane Ng
Posted at May 20, 2020


Remember when we used to hate digital breakthroughs? For the reasons that, as we believe, it causes the traditional culture to die out, makes us dependent and lazy, and devalues our real-life relationships with other people. But with our current situation - pandemic, lockdown, and all - we assume your opinions have changed. It is quite clear that these advancements, most especially the internet, have been helping us out in a lot of ways.

Let's admit it, there's no way we'll survive today without the online world. Take a look at the best things it has done so far for us:

1. It keeps communication going. Social media, FaceTime, Zoom - the internet offers up a lot of ways to make our "long-distance" relationships work while we're restricted to go out of our house. It may be a lot different than seeing each other physically but at least we don't lose connections.
2. It allows work-from-home setup. Some, if not all, manage to hold on to their jobs without having to risk their lives and go to the office. They only need a computer, Wi-Fi, and a makeshift functional space inside their homes. Now, it's only a matter of motivating yourself to be productive.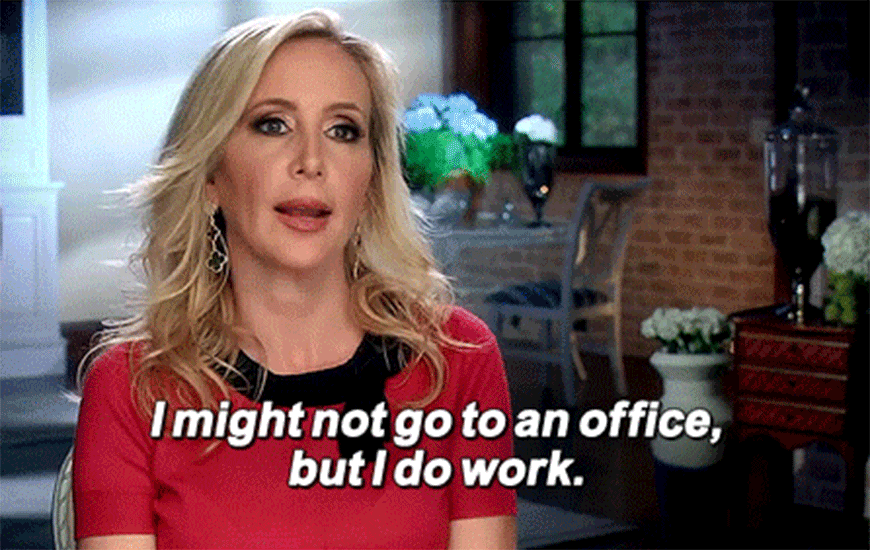 3. It opens new learning experiences. Face-to-face classes are suspended for the time being but doesn't you should stop studying. There is a long list of courses you can crash on online, some are for free and some you only need a day to finish. Your teachers are also working to adapt on new ways to make sure that your pursuit for education does not come to a complete halt.
4. It provides entertainment. The internet happens to come up with the best modes of fun to get us through this dark time. Since we can't go hang out, then let's just go for the online games, watch Netflix or the musicals being uploaded, stream music or even attend our favorites' virtual concerts.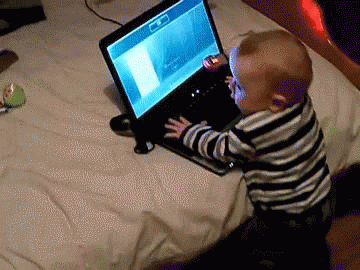 5. It gives access to health needs. There's no way we should neglect our physical and mental condition just because we can't travel to have our family doctor check on us. You can consider this 'techonology meets health care' thing called telehealth where you can consult physicians and get needed service virtually.
6. It's a source of information. Just scroll on your social media feed or visit on your trusted news sites and you're guaranteed to be updated on the latest breaking stories. Given that we are in the middle of a crisis, that's something that is so important right now, to know how the country's doing, what the government is doing, and what we should be doing.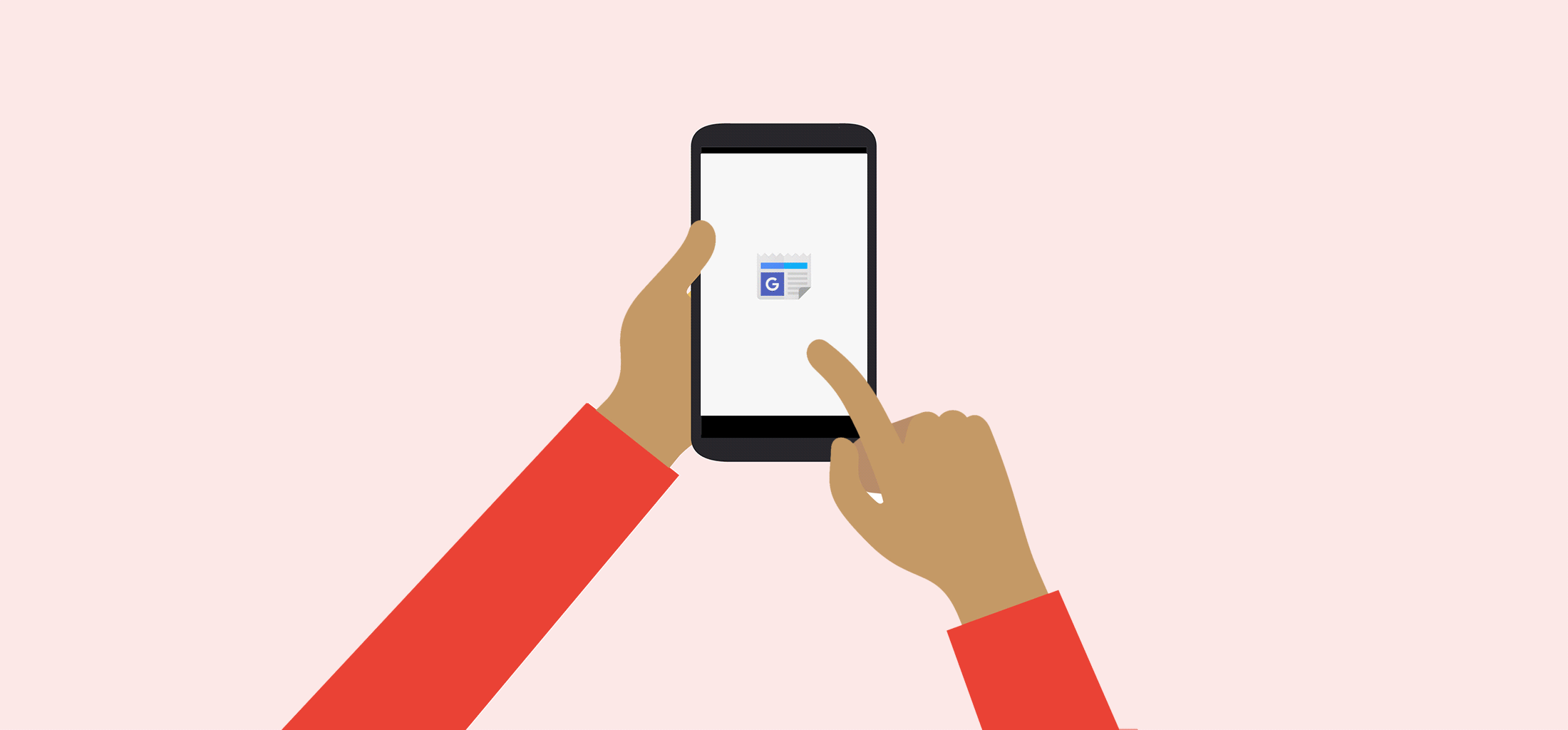 7. It lets us be heard. Being stuck at home should not stop us from voicing our opinions generally if we know that's something is not right. Do it online and make them listen, it's our best option at present, obviously. This is perhaps the moment where you'll be using more of your personal social media than your stan accounts. Don't worry, it's often effective.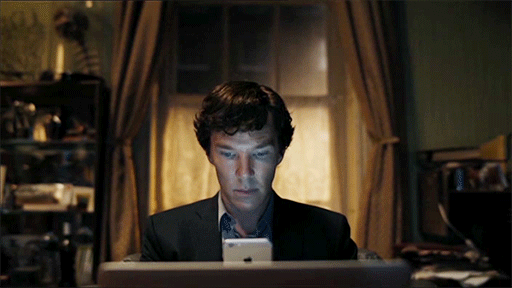 Let not your past judgements trample the reality that the internet is truly beneficial. It may have its fair share of negatives, yes, but right now, if you know how to use it, you can definitely bring the best out of it.
How do you feel about this?