#ChalkAsks: What's Your Biggest Takeaway So Far During This Quarantine?
Karen Jane Ng
Posted at May 18, 2020


We can't even lie. This quarantine did not only keep us inside our home safe from the pandemic but also taught us many things about ourselves and life in general - those that we don't often learn outside and those that we probably won't ever get a grasp of supposing that we're just going on with our regular life. It definitely isn't supposed to be dubbed as a "blessing in disguise," but it sure sounds like a wake-up call for all of us.

The following people shared what they've taken away so far during this quarantine. Let's hear them out:
"That it's nice reconnecting and disconnecting with people. As needed." -Chico, 24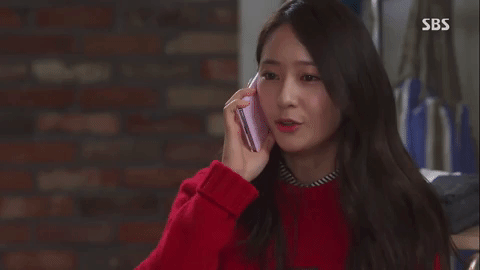 "My biggest takeaway this quarantine is that we only live once, and that we should never take life for granted. We should stay together as a country and fight back. That this quarantine can prove the credibility of the government. This quarantine tells us to let our faith or relationship strengthen, not only with the Lord, but also with the people around us." -MM, 14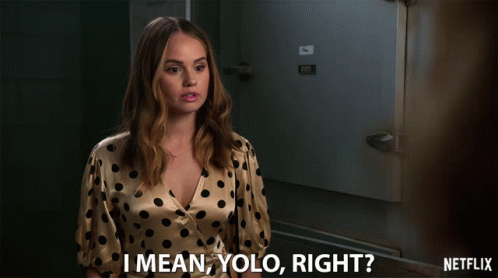 "My biggest takeaway this quarantine is self-discipline to avoid spreading virus around my family." -Nicole, 21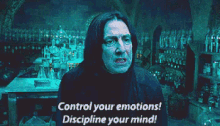 "Life is short. Enjoy life to the fullest ika nga. Gawin mo 'yung mga bagay na magpapasaya sa'yo. 'Wag mo hayaang limitahan ka ng mga tao sa paligid mo. Sa mga natutunan ko, the more na iniisip ko sasabihin o iisipin ng tao sa'kin, the more na hindi ako nagiging masaya. Ganon din naman, may gawin ka o wala may masasabi pa din sila. Kaya gagawin ko na lang makakapagpasaya sa'kin. As long as wala tayong tinatapakang ibang tao. Isa pa, health is wealth talaga! Magpapakamatay ang iba sa kaka OT, para sa kakarampot na kita. Napapabayaan na ang sarili. Always prioritize yourself. Kapag nagkasakit ka, kulang pa kinita mo. Mag-aabono ka pa. Sana lang nakatulong." -Kim, 25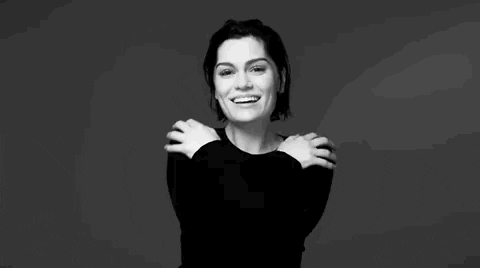 "To stay at home and be disciplined. Self discipline is a must at this time. And be aware of what's happening around." -Kris, 23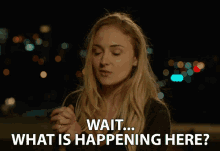 "My takeaway this quarantine period is that we have to live life to the fullest. As cliche as this may sound but we only live once. Kailangan natin pakita and paramdam sa nga taong mahalaga sa 'tin that we're always thankful to them and let them know how much you love them. We have to spend more time with our families than we spend time at work. Also, health is wealth. We all can have all the money in the world pero if hindi natin aalagaan yung health natin, wala din. You'll never know baka it's too late to survive na pala. Prevention will always be better than cure." -Cha, 25
"Siguro yung being able to complain is a part of privilege. And the noblest jobs right now are the ones that we take for granted. For acads, wala ako masabi kung 'di.. yung educational system natin is very anti-poor. Pag wala ka ganito, bahala ka. They insist on online learning even if they know na a lot of students do not have resources for that." -Bea, 24
"As a teenager, probably in this pandemic, I've learned that people should always learn to save as much as they can. It's true that we would never know when things might get tough and it is a such to be already prepared." -Trisha, 15
"Maybe it's that home is still the safest place for us in the world and that it really helps if susunod ang tao sa rules. Kahit in this serious kind of situation lang. Mahirap 'yung kalaban natin eh, and if what it takes to avoid it is to stay at home and forget our summer plans, then let's do it." -Mara, 18
Through the highs and lows that we experience in life, it's important that we never stop learning. Take a thing or two from the book you just read or from the path you just walked in. No matter the means, seize it and be smarter and more conscious of the world than you were yesterday.
How do you feel about this?