3 Signs that Your Quaran-Fling is Nothing But a Product of Boredom
Maan de Vera
Posted at May 18, 2020


With so much time in our hands right now, many of us have turned to our smartphones to connect with other people as much as we can. However, the constant chatting, voice and video calling, exchanges of photos, and whatnot can sometimes lead to a deeper romantic relationship. Hence, QUARAN-FLINGS are now officially a thing and we're totally down for it. But the questions is: are you really in love or are you just bored?

You might want to read these things first and assess how you truly feel.

1. You're reaching out to them in order to pass time.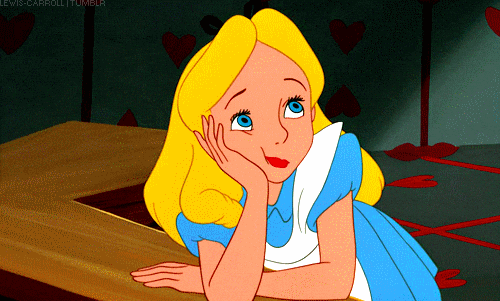 Time is moving at an incredibly slow pace these days and truth be told, you're starting to run out of things to do inside your home. So, you contact this person in order to fill in the gaps of your uneventful day. But for some reason, you don't get the urge to talk to them when you're up to something more fun to do.

2. You're still "talking" to other people.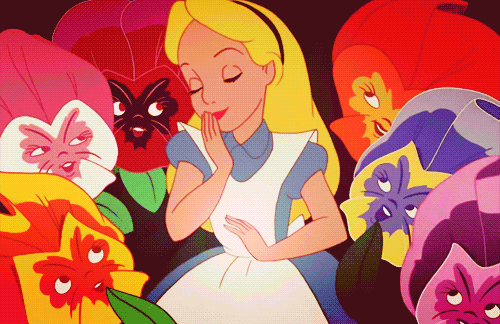 Now that everyone is online, our social media and dating apps are constantly buzzing with a new potential S.O.. You find yourself unable to let go of these options. You also don't want to close your doors to the possibility of meeting someone and something better than what you have right now, so you still entertain others.

3. You're not keen on meeting them after the community quarantine.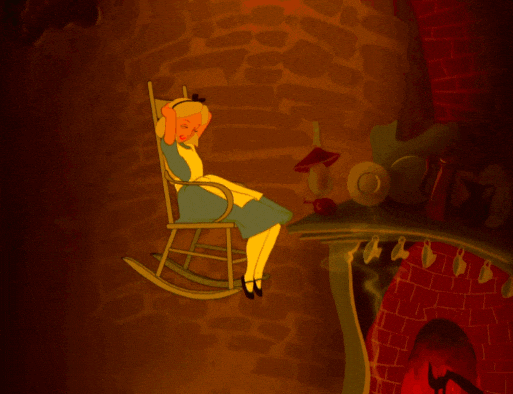 You may have made plans already about seeing each other once it's safe to do so, but you know in your heart that you're *not* really interested in pushing through. This also means that you're not really interested in pursuing an actual relationship once things go back to normal. Going back to your normal routine is your priority.

One thing is for sure: nothing is certain. However, just remember that you should never ever play with your feelings - be it your own or other's. You don't have to overthink it, but you should give it enough thought so that you don't end up getting hurt or causing pain otherwise.
How do you feel about this?