8 K-Pop Reality Shows You Can Rewatch Right Now
Karen Jane Ng
Posted at May 15, 2020
Since concerts are so far up in the air due to the virus, K-pop idols are doing the best they can to keep connection with fans alive through taking their performances online - most of the time, for free - at the same time promoting the importance of staying at home. We're also being being blessed with new content in forms of musical comebacks and documentary series.

And well, if their virtual shows are over and you're done going over their new music again and again yet still miss them, don't forget that your faves have reality shows we used to laugh and cry over before. They're old but gold. Here are just few of those that you can rewatch right now:

1. SJ Returns

Featuring Hallyu kings of Super Junior, this already three-season reality series begins with the making of group's 2017 album Play and a look back on all their previous hit records. Have your tissues ready, ELF, as you'll also witness the moment all nine members got back together after 10 years - marking the end of everyone's military service, finally!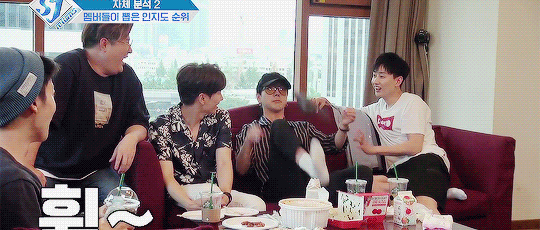 2. Run, Bigbang Scout!

VIPs will never get tired of watching this one. Released in celebration of Bigbang's 10th anniversary, this seven-episode show is something you've never seen from the K-pop legends before. They took a time out of their busy schedule, went camping, bought groceries themselves and received lunch boxes made by each member's mothers. Who'd have thought that day will come, right?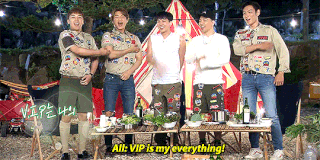 3. Bon Voyage

BTS just gave us more reasons to dream of touring the world with this travel series. They've gone to Northern Europe (Norway, Sweden and Finland,) Hawaii, Malta, and New Zealand, and, while there, did everything by themselves - board on the plane, find lodging, budget their money, retrieve missing suitcase and at least try to find lost passport. Where else can we see this K-pop phenom next?
4. Twice's Private Life

If you, Onces, crave for some nostalgia, watch again Twice's debut reality show which highlights their life behind cameras. This is also recommended to new fans of the K-pop group as through this, you'll have better glimpse and understanding of every member's personalities and how they, thankfully, ended up becoming part of Twice.
5. iKon TV

Love the seven boys of iKon more than ever - yep, including B.I - by rewatching this reality show. It's the group's first own show following stints in survival progams and officially debuting as iKon. Take note, it's produced and filmed by the members themselves. Believe us when we say that this is your best chance to get to know the boys and their other sides that aren't obvious on their cool stages.
6. Blackpink House

Few more weeks until Blackpink's comeback so why not enjoy taking in their daily lives again, for the time being? The girls have truly proven their strong friendship and uniqueness as a group in this series, and also, how adorable they are even off cam. For those who stan them just for their music, this is about to make you think deeper.
7. Real GOT7

We started to love GOT7 because of their killer hip appeal only to find out through their reality show, they're sentimental and crackheads, too. Now, we love them evern more! Alongside behind the scenes, Real GOT7 also features games revealing members' competitive spirit and so as their dedication to their passion. Watching it, you'll never run out of reasons to laugh and admire them.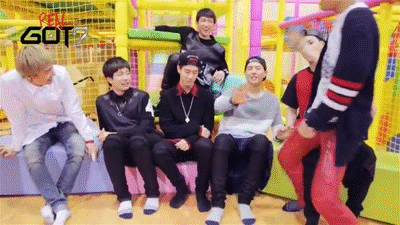 8. Going Seventeen

Everything else you want from Seventeen you'll get here: never-before-seen moments backstage of music shows, award programs, concerts, photo shoots, bondings and fun game activities. It's already on its fourth season (still ongoing, yes) so we guess, this we'll do until all is well again.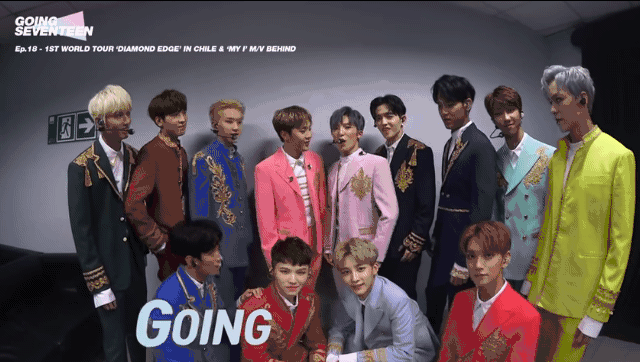 See, there's no room for boredom when you're a K-pop stan as much as there's no chance we'll lose interest rewatching these reality shows!
How do you feel about this?