How to Take Yourself Out on a Date Once the Community Quarantine is Lifted
Maan de Vera
Posted at May 14, 2020


By now, you've probably made plans to meet up with your loved ones as soon as the community quarantine is lifted and it's safe for us to roam around for pleasure once again. But hear this, why don't you take yourself out on a date instead? After all, wouldn't it be nice to go wherever you want and do whatever you please without the need to compromise? In the age of social distancing, there's no better company but yourself!

It may seem scary at first, but it will be really beneficial and empowering for you to realize that you don't need anyone but yourself to have a great time. Here is how you can do that:

1. Be shameless about it.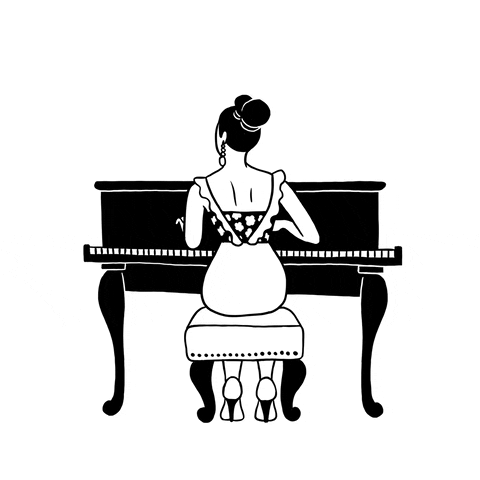 Don't think about what other people will think or say. Focus on something that you know will make you happy. Go for it. Now is the perfect opportunity for you to be unapologetic in your choice as you don't have to consider if the person you're going with will also be into it as well.

2. Be thoughtful about where you're going.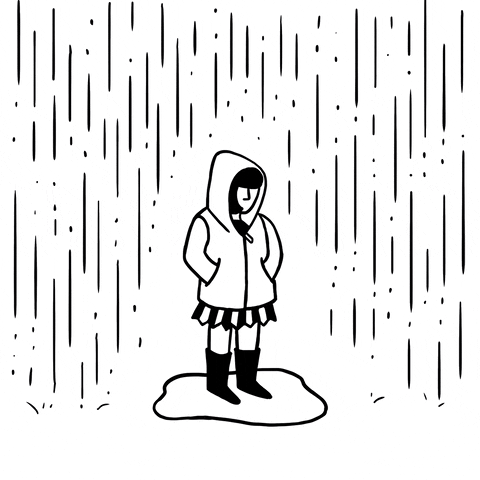 Ask yourself: What is the one thing that I've always wanted to do, but never really had the chance to? Is it going to a museum? Eating at a restaurant? Watching a stage play? Give yourself your dream date instead of waiting around for someone to do that with you. After all, no one knows what you like more than you.

3. Be adventurous.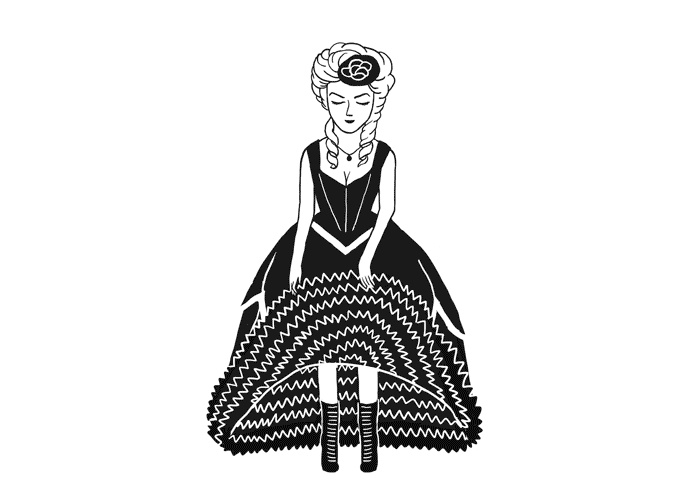 Remember that the only limit is your preference so make it count. Try something new. Embark on something that truly excites you. Do something that will add meaning to your life. It doesn't have to make sense to anyone else as long as it does to you. Just be yourself and you're all set.

Getting in touch with yourself is an underrated activity these days. Nothing will ever bring you closer to your own preferences, thoughts, and feelings than spending valuable alone time. And the lifting of the community quarantine is surely a perfect time to get started on your commitment to yourself.
How do you feel about this?