I Got My Sister to Watch a K-Drama for the First Time & Here's What She Thinks
Karen Jane Ng
Posted at May 12, 2020
For someone who's an overly devoted fan of Korean dramas, it's quite an achievement to find another person whom I can share the same interest with, better yet, watch it with especially at home during this time of quarantine. That, however, didn't go easy for me with a sister who has eyes only for animes and WWE and a mother who you can't talk to when CSI and 911 are on the TV. It's a good thing I have another sis who I miraculously convinced to binge on her first ever K-drama.

All thanks to 2016 series Signal which I've been bugging her to consider, our eldest Cherisse, a lover of psychological thrillers and supernatural horror fiction, such as Bates Motel and The Chilling Adventures of Sabrina, finally realized that K-dramas aren't all about romance. "K-dramas are on point! Walang keme-keme" were her exact words. Now, for the sake of those still unsure if they should give in to their own sisters' pressure, maybe mine's thoughts are something you can reflect on:

1. "I was wrong about K-dramas."

Not all K-dramas can please you but sure there are some to suit your taste. "The judgemental in me was defeated," she said with a laugh. "It's not boring. It's exciting to be honest, and they are good in doing what they do in these series," pertaining to Signal's action and mind-bending genre. Be careful what you say, remember?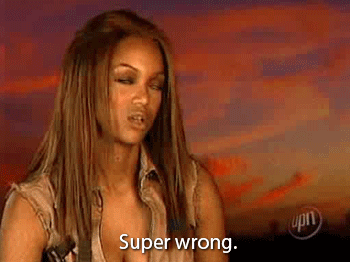 2. "You'll get hooked!"

For starters, I have to commend how fast she finished the series: Two days! "Hindi mo na iisipin matulog," my sister admitted. "In my case, at this work from home era, I watched it in between, after, and before shifts. 'Pag avail and no call, push pa rin." Talk about being productive!
3. "K-dramas are unique."

I've been telling her this and I'm just glad that in the end, she saw the light. "You can get all kinds of emotions in one episode. Nandiyan yung natawa ka, nainis ka, maya-maya naiiyak ka na then tatawa ka ulit. Parang Menudo, daming sangkap, pasok sa fiesta." If you only know how many times she paused just to gush about each episode to me.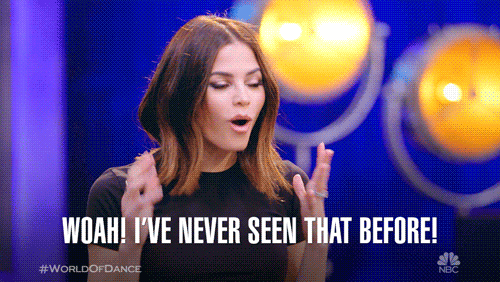 4. "You'll crave for more."

She didn't ask, but I already gave her a list of the shows that I'm certain will pass her liking and I guess she should thank me later. "When you're about to finish the series, nagtatanong ka na sa kapatid mo anong next mo papanoorin. Nakakaadik!," she made known. "Yung sinabi mong hindi na, last K-drama ko na 'to, pag-bigyan ko lang sila pero, nah, scam 'yan." Told you so.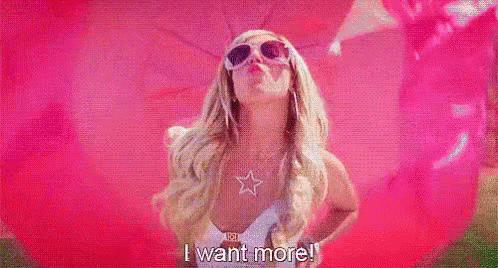 PS: My sister is done watching the two seasons of Kingdom and is already on her third K-drama which, surprisingly, is the love story Crash Landing On You. I can't say I'm no proud baby sister 'cause I definitely felt like I did a job well done. Here's to the day you'll finally say your first "Annyeonghaseyo!"
How do you feel about this?