To Our Big Sisters Who Acted as Our Moms, Here are 3 Things We Want to Tell You
Maan de Vera
Posted at May 10, 2020


In a perfect world, you get to celebrate Mother's day with the woman who actually gave birth to you. But back here in reality, things aren't perfect, and we're not always blessed to share this special day with our actual mothers for whatever reason. Also, they might not be there for us at all. If you're lucky, someone will step up to fill that void...and that more often than not, are our big sisters.

Here are the things that these very special people in our lives need to hear this Mother's Day:

1. Thank you.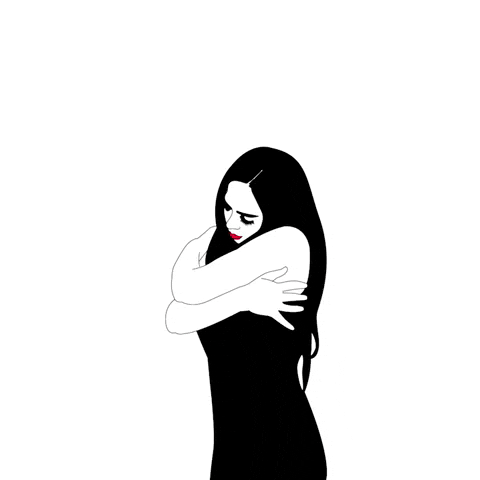 Words will never be enough to fully encapsulate how grateful we are for having you in our lives. It's not easy to be a sister, moreso a mom, but you've pulled it off so gracefully. You've never failed to make us feel like there will always be someone to love, support, defend, and inspire us no matter what comes in our way.

2. I am who I am because of you.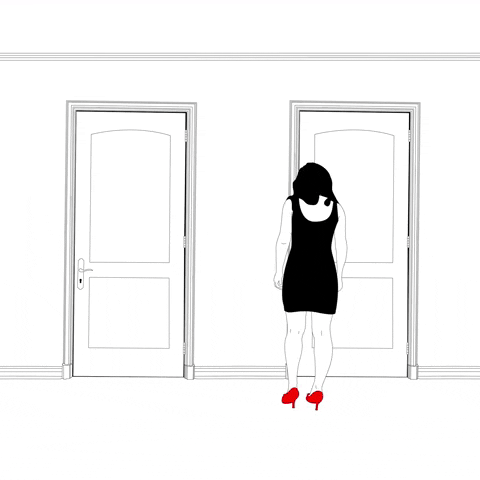 Although there are rough edges that we still need to refine, we hope that you're proud of how we turned out to be. Your unwavering guidance has greatly shaped us and paved our paths. You've always been the toughest critic of everything that we've embarked on, but you are also our strongest believer even at times when we doubt ourselves.

3. This day is also for you.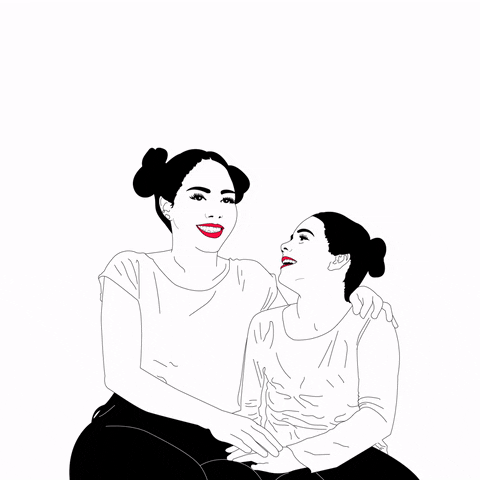 You may not be the woman who brought us into this world, but you are the one who held our hands as we coursed through life. Our real mother may no longer be with us, but you are here...and that's what matters most. You have all the reasons to celebrate today because you are indeed a true mom. So, happy mother's day to you, sis!

At the end of the day, relationships aren't defined by the designations, labels, or social construct. Rather, it all boils down to how someone made us feel and the role they played in our lives. So, today, let's all go out of our ways to show that we care for our moms - biological or otherwise.
How do you feel about this?