3 Beginner Workout Ideas that Won't Intimidate You
Maan de Vera
Posted at May 11, 2020
It's easy to give in to the slump when you have to stay at home all day long. Now that it appears that we're gonna have to stay indoors indefinitely, lying around all day is just simply unhealthy in the long run. So, if you've been having the inkling to get started on a fitness routine, but you're getting overwhelmed with the intense workout tips out there, then look no more because we're here to help you with that.

Here are 3 beginner workout ideas that won't intimidate you.

1. Jump Rope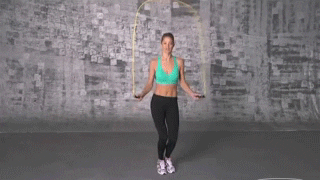 Most of us have probably spent our time with a jump rope as kids. With this familiarity, it would be easier for you to get started. On your first session, experts suggest that you try skipping for as long as you can and then rest for 60 seconds in between for 5 minutes. Once you're comfortable, you may shorten your rest time and repeat the routine for a longer time.

2. Yoga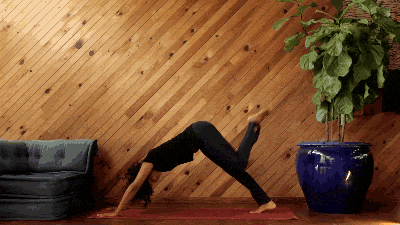 Before anything else, you must understand that yoga isn't all about extreme flexibility and contorting your body into fancy shapes. But rather, it has more to do with finding your inner strength while doing yoga poses. On your first session, just focus on your breathing and start with basic poses such as downward-facing dog, child's pose, and savasana.

3. Dance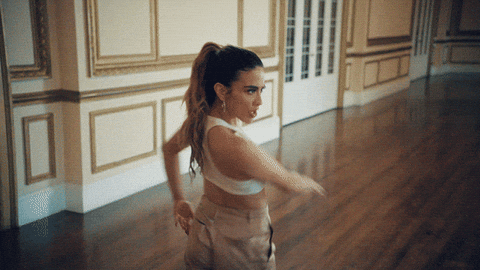 You don't need a professional dance instructor or be in a dance studio in order to learn some new dance moves. All you need is a mental list of your favorite lively songs and little help from YouTube dance tutorials then you're all set. On your first session, take it easy and follow the steps of simple choreographies then you can progress to more complicated ones later on.

At the end of the day, the first step to an effective workout routine is to get started. Don't be afraid to try stuff around and ease into whatever works for you. Just make sure to set goals, stay committed, and have fun. Your body will thank you for it.
How do you feel about this?