What It Feels Like to Celebrate Your Birthday While in Quarantine
Maan de Vera
Posted at May 08, 2020


Whether or not you're big on birthdays, it would really hit you differently if this special once-a-year event takes place at a time when social distancing is a must. I, for example, don't really make a big deal out of this event. This year, however, my birthday is going to take place while we're still on Enhance Community Quarantine, and, truth be told, it's taking a toll on me. After all, with everything that's happening in the world right now, surviving and staying alive sure feels like it's something to truly celebrate.

Here's what it feels like to "celebrate" your birthday while in quarantine:

1. You miss your loved ones even more.
Spending time with your loved ones will always be the highlight of every birthday celebration. But when you look at our current situation, that's just out of the equation already. Sure, we can communicate with those we hold dear and hold virtual parties which simply isn't the same as actually having them around. It's sad, yes. All that you can really do for now is hold on to the thought that you will get to see them as soon as it's safe.

2. You feel guilty for having a good time.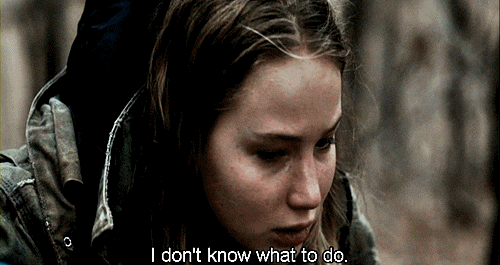 With so much uncertainty and suffering around us, it can definitely feel like you don't deserve to be in such a jolly state of mind even if it's your birthday. You may also feel like it would be best to just donate to charity instead of spending money on you. Given the fact that many are in the middle of a health and financial crisis right now, it may seem wrong to treat yourself, but just remember that you can always redefine what celebration means for you.

3. You have one birthday wish.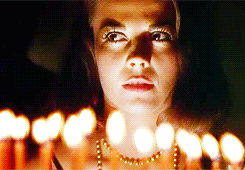 If only birthdays really grant us the opportunity to make our wishes come true, then I'm pretty sure that this COVID-19 pandemic has already come to its end. Nevertheless, before blowing out your candles, you will most probably still find yourself wishing everything to go back to normal with the improvements from everything we've learned from this predicament. As for now, we all just have to collectively power through this state, until things get better.

Just remember that it's totally fine to feel a little sad even on your birthday. You're not required to be all festive and cheerful. However, just give yourself a break as well and keep in mind that it's also okay to have as much as fun as you want to as long as you still adhere to the rules of community quarantine.
How do you feel about this?