#ChalkAsks: Journalism Students Share Their Thoughts on the ABS-CBN Shutdown
Karen Jane Ng
Posted at May 06, 2020

ABS-CBN radio and television broadcasting stations officially went off-air on May 5th, 2020, concurrently with the closing of its flagship news program TV Patrol. This is following the cease-and-desist order of the National Telecommunications Commission (NTC.) While others may have viewed it as a simple expiration and invalidity of a 25-year franchise of the media company, there are those who can't help but denounce what the world witnessed last night as a direct attack against press freedom and democracy.

For the second time since Martial Law, the network that evidently plays a major role in voicing the public much more today when the whole nation is under double threat of the pandemic and corrupt practices amidst the crisis, was forced to shutdown while we're locked down. Is this really an issue of franchise renewal or a guise to silence us? We asked Journalism students and alumni about their stance on this matter:
"I'm angry, sad and disappointed with this vindictive and egotistical government - but not surprised. The Duterte Administration has made it very clear (as early as 2016 with the Tokhang) that it would go to great lengths to satiate its cronies and interests, and push its own propaganda at the expense of the truth, Filipino lives and democracy. The ABS-CBN shutdown is an attack to free press, a cornerstone of democracy not just a mere business crash." -Yazhmin, 23
"It's heartbreaking. I honestly felt anxious as soon as I woke up this morning, and probably will feel the same way for the next three months. Take note, this is already coming from me -- someone who gets to keep her job despite the shutdown because I work for the cable news channel anyway. And I think it's exactly because this issue is no longer just about a single company. There's a bigger threat to press freedom in general and how it reminds us of another dark time in Philippine history. On top of that, we're already dealing with a health crisis. There is just a lot of things to think about right now and this shutdown just added even more anxiety. I feel sorry for my fellow workers and their families who will be affected by this. I feel sorry for Filipinos who only have access to this channel and are now deprived of crucial information and public service during a pandemic. But then, when you're in journalism, you have no choice but to keep going. So tomorrow, I'll show up at the newsroom and fulfill my job as usual. We have no other choice but to soldier on." -Rose, 24
"As a journ major, we've fought through the years to defend Press Freedom and just when we thought we almost had it, and at the time we need the media the most, we have these government entities who really take it in their time to bring this freedom down. 'Di na 'to about ABS-CBN lang eh. If the government can do this to a media corporation as big as ABS-CBN, what more to ordinary citizens? As someone taking up law, harap-harapan nang nila kinu-curtail 'yung freedom natin. They're so obsessed and selective to dura lex sed lex. Which is ironic, because we don't see their allies (Koko, Mocha, etc.) getting condemned like this. Hindi dapat sinasacrifice ang isang karapatan, ang isang freedom, para lang sa ego, sa fear, at sa irrelevant concerns ng iilang tao or entity." -Kira, 24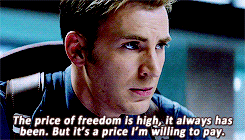 "I'm not in favor sa shutdown. Regardless of the violations committed (kung meron man), masyadong grabe 'yung pag-sara sa kanila. They can impose fines naman sa tingin ko kung may nilabag sila. Tax violations? Wala namang liabilities. Franchise? Wala namang breach of laws. For me, bukod sa kawawang employees na mawawalan or malilimitahan yung work, mas nakikita ko siya as an attack against press freedom. Kasi imagine, kung kaya nilang ipasara ang isang company like ABS-CBN, what more 'yung mas maliliit? May ibang nagsasabi na meron pa namang ibang source of news and hindi naman daw oppression 'to, pero the fact na tinatry icontrol ng government 'yung news source, oppression na siya and attack na siya sa press freedom." -Rowie, 24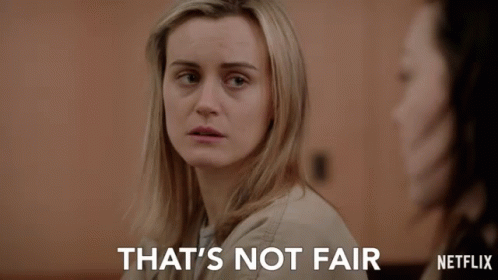 "'Yung shutdown is untimely and hindi nabigyan ng ample time yung network to prepare. Untimely in terms na may COVID tapos magsha-shutdown pa. 'Yung workers ng network 'yung maapektuhan. Also, given the receipts ng timeline ng shutdown, which is parang napatunayan naman na wala namang dumi sa network, dapat hindi pa rin sila nag-shutdown. And the shutdown is the least na inatupag ng governmentt or so kasi nga we're battling a pandemic as we speak. " -Patricia, 24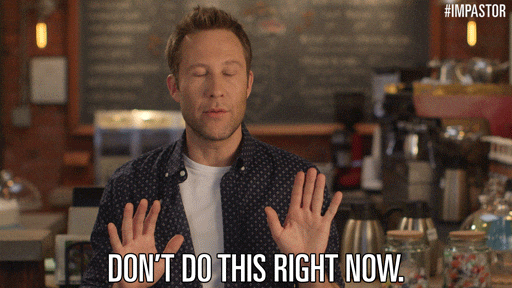 "
Maaaring iniisip ng iba na hindi naman under attack ang media ngayon kasi nandyan pa naman ang GMA at TV5. Hindi lang ito tungkol sa ABS-CBN. Ang nagyari sa ABS-CBN ay mensahe ng gobyerno na kaya nitong gumawa ng paraan para pabagsakin ang isang kritikal na media outfit, maliit man ito o malaki. Hindi agad tinalakay ng Kongreso ang franchise renewal nila. Nanakot ang top lawyer ng bansa sa NTC tungkol sa pagbibigay ng provisional authority (at ginawa niya pa ito during World Press Freedom Day, ha). Maaari silang magrason in technical aspect pero alam nating ito'y nagsimula sa personal na paghihiganti ng Pangulo dahil sa hindi pag-ere ng ads niya noong 2016 elections (By the way, nagsorry na ang ABS-CBN dahil limited lang ang airing time nila at inoffer naman nilang ibalik ang perang binayad sa kanila ni Duterte).
Kung kaya nila itong gawin sa isang higanteng network, kaya rin nila itong gawin sa ibang media outfit. We need to defend press freedom." -Roy, 24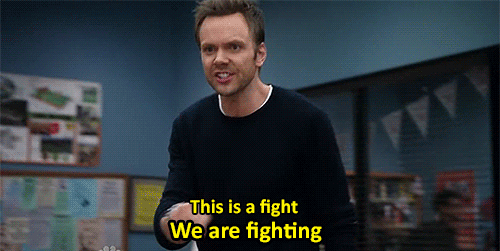 "It's heartbreaking to see these emotional photos and videos of people you once worked with. I have been there in the newsroom, and trust me: these peeps work way too hard for their job; they don't deserve to be bashed by trolls and to be thrown by harsh, hatred comments. Others might say "dura lex sed lex," but for all I know, the right Latin phrase we should use is "fiat justitia." Pray for the media. And I'm not saying this because a part of me still belongs to the fourth estate. But more so, pray for the media, because it has always been made to serve you — it was, is, and always will be for the people, for democracy, for the country. If this government can shutdown one of the biggest networks in the country (with unclear grounds,) imagine what more can they do to the poorest of our kababayans. Journalism will continue to persevere." -Laine, 24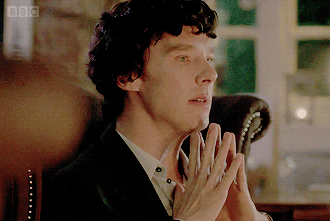 "It's disappointing because with this move, you'll strip away a reliable source of information, especially during a crisis like this." -Clarence, 24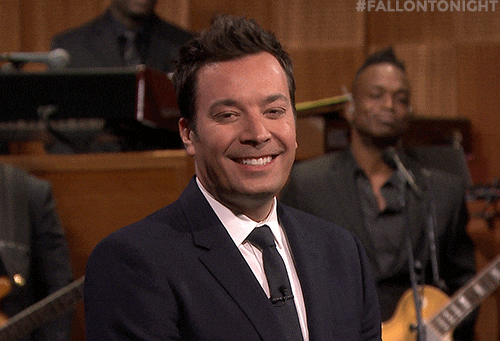 "ABS-CBN being the nucleus of broadcasting in the country plays a vital role on our nation building. The renewal of its franchise being politicized shows how the Duterte administration and all other politicians takes media censorship an important accessory to maintain dominance and abuse power." -Paolo, 24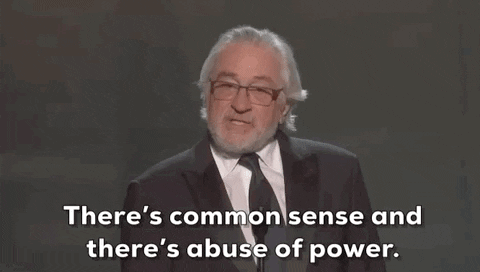 A "threat to free press," "deprivation of public service," however way you are taking this ABS-CBN closure on, there's no denying that the network has vital role to play in the democracy that this nation has worked so hard to achieve. We'll keep fighting, Kapamilya.
How do you feel about this?