7 Edward Cullen Things We All Fell For
Karen Jane Ng
Posted at May 05, 2020
We can't believe our ears, but, yes, there's news that Stephenie Meyers, author of phenomenal Twilight saga, is releasing a new book that will retell the romance-fantasy tale in the point of view of our beloved hundred-year-old vampire, Edward Cullen, and it's so very true. Titled Midnight Sun, the companion novel will come out and hopefully be on our shelves on August 4th. To anyone who have died everday waiting for it, this one's for you.

While we're not sure if not-so-Twihard Robert Pattinson, who rose to fame starring in the movie adaptation, is happy about this news, we're just excited to see our ten-year-old crush over Edward come back to life. Maybe this can explain more why we're Team Edward ever since? If not, then at least the first four installments gave us these reasons to unconditionally and irrevocably fall for him:

1. Sparkly vampire skin. Edward Cullen is a beautiful, cold, fair-skinned vampire who sparkles when exposed to sunlight. They say it's the venom that creates the illusion but whatever supernatural explanation there is, we're still here for all his every dramatic shimmering moment. Who knows, perhaps this is the sliver of light we need this 2020?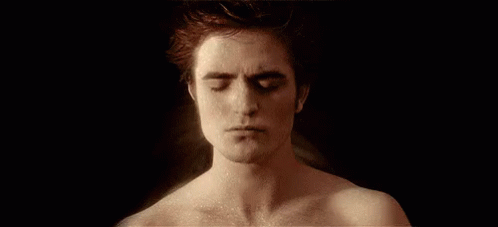 2. Topaz eyes. With Edward's dazzling appearance comes his pair of striking topaz eyes. Thanks to their choice of drinking animal blood, the Cullens including Edward get this unusual shade of medium brownish eyes instead of a complete darker brown. They match well with his untidy bronze-colored hair.
3. Quick reflexes. Truly, vampires have super speed and in Twilight's case, Edward is the fastest. What we couldn't forget is those times he makes use of that to save her great love Bella Swan. Our favorite: Him stopping the van from crashing againsy Bella even while standing four cars down from her.
4. Sense of style. He maybe be living for hundred year,s but we have to give credit for his classic fashion sense. It's not mentioned much in the book, but we sure can remember him hopping off his Volvo and wearing, more like inventing, Ray Bans. Trendsetter and crush-worthy indeed.
5. Dad Edward. In Breaking Dawn, Edward and Bella gave birth to beautiful, surprisingly fast-growing child Renesmee and, ever since, Edward has proven himself nothing but a protective and sweet father. There's no doubting his love for the family considering how he set aside his issues with Jacob who later became his daughter's protector.
6. Mysterious persona. Edward sure exudes that odd, dark vibe that'll make anyone like Bella ask, "Who is he?" And isn't it that we all find those kind of men attractive? We love it when we can't put our finger on their facade and be the one person to break open their shells. Even if it means in the end, we find out that they're vampires.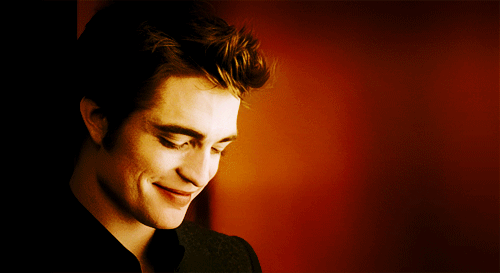 7. Old-school romantic. Do gentlemen exist in real life? We know Edward Cullen does in Twilight. From shrugging out of his jacket just to give it to cold Bella to not turning her into a vampire despite Bella asking him to, he's such a good-mannered dreamboat. And not to mention, Edward delivered the sweetest lines such as, "You are my life now."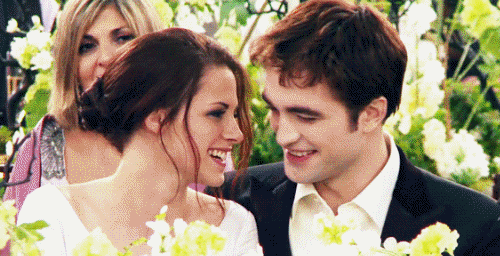 Yes, Edward Cullen is that man - vampire - and we hope you don't make us choose ever. Because it will be him. It's always been him even before this Midnight Sun book announcement.
How do you feel about this?