Questions to Ask Your Date When You Run Out of Things to Talk About
Maan de Vera
Posted at May 05, 2020



Whether or not you're quarantining with your bae, you're surely bound to run out of stuff to discuss. With date nights and fun activities being limited more than ever, couples are now forced to actually just talk whether personally or virtually. While this may sound romantic at first, it's also completely normal to get fatigued over time and simply run out of topics.

So, if you feel like you have nothing else to say, but you just want to keep the conversation going, here are some questions you can ask your S.O.:

1. What-Ifs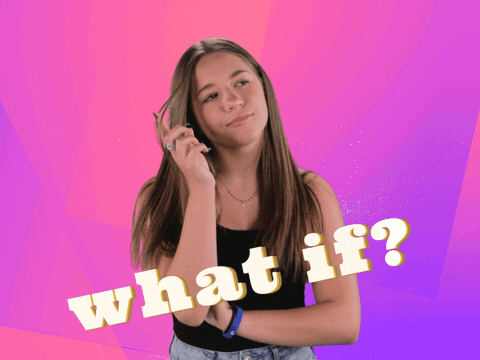 These questions are fun because you can be as crazy as you want or you can also be practical. This will be a cute way to see how your partner will react and handle hypothetical scenarios.

Sample questions:
If you have one day to live, what would you do with it?

If you can be anywhere in the world right now, where would you be?

If you could trade lives with someone, who would that be?

If you can only eat one food for the rest of your life, what would that be?

If you can ask me anything and I have to answer honestly, what would it be?

2. Current Events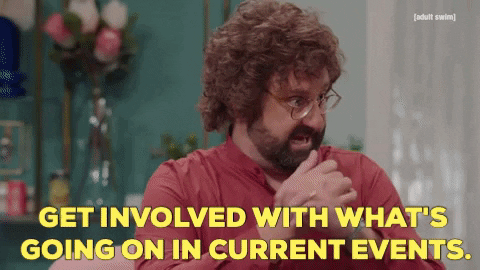 Nothing can deepen a bond more than getting to know each other's insights on what's happening in your society and the rest of the world. This may seem more serious than the other, but wouldn't it be nice to know where your partner stands on current matters?

Sample questions:
Do you think that the current policies being implemented now is enough to curb COVID-19?

What do you think the "new normal" would be?

Do you think online classes are beneficial to the students?

What are the things that we can do to help the frontliners?

Do you think that this quarantine will have lasting mental effects on people?

3. Dreams and Aspirations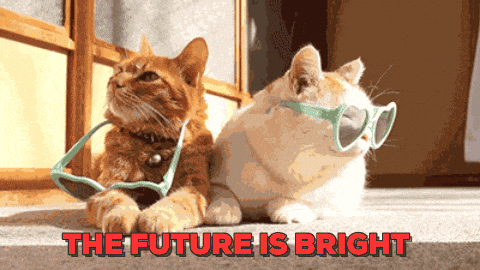 If you're not seeing a good future with your current partner, then what's the point? Sure, plans won't always go accordingly, but it would be nice to test the waters and see if you're on the same page.

Sample questions:
What did you want to be when you were a child?

What could make you say that you've made it in life?

What is a goal that you intend on achieving this year?

What is your dream career?

What are the first 3 things that you would do once it's safe to go out again?

Remember that you won't always get the answers that you think they will give or you hope to hear. Just keep in mind that this activity is meant for the two of you to get to know each other on an even deeper level. So, be as understanding and honest as you can. Enjoy!
How do you feel about this?