Here's What the "New Normal" will Look Like After the ECQ
Karen Jane Ng
Posted at May 04, 2020


We're coming close to the end of the quarantine period. But we hope you're not expecting to get everything back to normal at once. Just because the lockdown is lifted, it doesn't mean that the threat of pandemic is, too. There's yet a guarantee that moving around the city again wil be totally safe for us or that going over our pre-quarantine routine again won't put us at risk. Not so fast, people.

Getting the right mindset for awareness and protecting yourself and your home is still a must. This urged lawmakers to propose the New Normal for the Workplace and Public Spaces Act that states practices that shall stay during life after lockdown and amid the pandemic. What kind of "new norm" should we expect after the enhanced community quarantine has been lifted? You might want to read below:

1. No mask, no exit. Don't even think about purging your face mask if you ever plan to see the outside world and return to your usual routine. Because just the same as when we're in quarantine, wearing a mask remains mandatory in public places.
2. Keep the distance. At work, only certain number of employees will be allowed to report to office while those who can work from home will stay, yes, at home. In commuting, one-seat-apart and contact-less payment protocols shall persist while jeepneys and motorcyel taxis such as Angkas continue to be inadvisable.

3. Classes are still on halt. The education sector is encouraged to come up with other learning methods, most preferably online, given that no students will be found responsible if they won't be able to participate due to wifi and gadget concerns. So yes, physical classes are yet to resume and so are other school activities.
4. There will be limited food dine-in and mall experience. You might want to resched your Samgyupsal dates again as in the meantime, buffet restos are discontinued, with other food places resuming with take-out/delivery services and gradually opening two-meter-distant dine-ins. Malls, meanwhile, shall limit entry of people and are asked to promote online instead.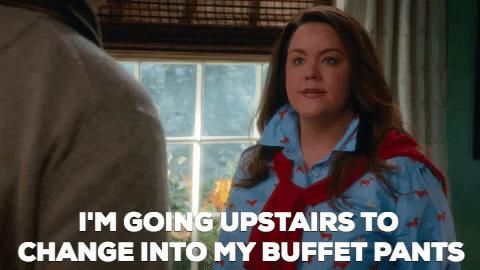 5. Cancelled events may not push through this year. Many artists have postponed their concerts and announcements for new dates may not come sooner as you think it would be since people are continually advise to stay isolated and limit themselves from mass gatherings, which may be dispersed by government if it violates requisite safety measures.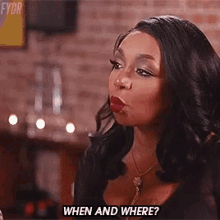 6. Heightened hygienic practices. Expect to see sanitizing sections and temperature checks at certain areas and when entering or exiting premises. And aside from observing proper social distancing and wearing of masks, bringing your own sanitary necessities like wipes and alcohol would also be beneficial. Don't forget disinfecting measures when you get home.
The proposed bill is expected to be implemented for three years or shorter if the government deems the virus no longer threatening. This might not be a total please to your expectations, but you might want to get used to it. We're strong individuals after all. Isn't it that whatever life throws at us, we always handle it like a pro? We sure can conquer this "new normal," too.
How do you feel about this?