5 Lessons We Learned From Bea Alonzo & John Lloyd Cruz's Friendship
Karen Jane Ng
Posted at April 28, 2020
True friends are hard to find, even more to keep. We're glad we exist in the same world as Bea Alonzo and John Lloyd Cruz. They make it a whole lot easier. Over their long history of working together in movies and teleseryes, we've witnessed them bond on and off-screen, ooze with chemistry, develop real connection, and become not just a "perennial" loveteam but more like a family - an exemplary example of the great friendship one could ever have.

This may not be the ending fans always wanted for the two, let's say those who have shipped them since Kay Tagal Kitang Hinintay and those who have watched their recent Instagram live together, but, for what it's worth, what they currently have can guarantee that they'll last forever. Isn't that more important? Read on how they're doing the friendship thing differently and the lessons they taught us:

1. Some people really are better off as friends. For two actors who have posed as great onscreen couple, it couldn't be helped that they get romantically linked in real life. But Bea and John Lloyd chose to spare themselves potential dramas and keep things platonic. May it be on purpose or not, we see they did no wrong. If anything, they've become each other's constant.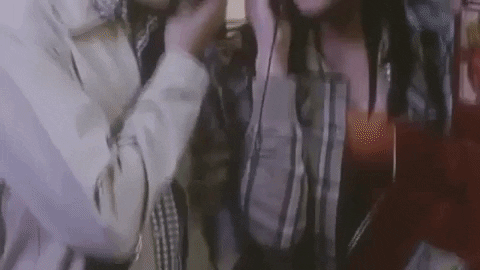 2. Don't give in to pressure. Bea and JL know that they have the power to make fans cry out of happiness by making things official, and we all know how strongly they feel for one another. Yet, they remain a loveteam on-cam and friends off-cam not letting what other people wants them to be to actually label what they are. There are 'what ifs,' but no one wanta a relationship that's forced. At least, we're sure that their friendship isn't.
3. A friend is an ally. With friends like Bea and John Lloyd, you'll never be end up being alone. The pair has gone through a lot of ups and downs - career- and relationship-wise - and have had a number of people come and go in their lives. In spite of all that, here are the two still hanging around and standing by each other during their best and worst times.
4. Keep your ears open. Besides the obvious kilig that their IG live brought us, it's refreshing to hear two of the best talents in the industry speak their minds out about the current pandemic situation and be accepting of their different ways of dealing with it: Bea choosing to shed hope to those in need and JL getting on the fear that the changing world brings about to a family man like him. We respect this kind of mature friendship.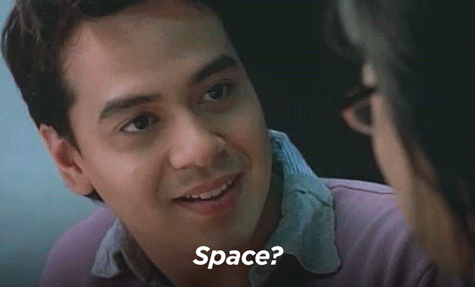 5. Give and take. At the moment, John Lloyd may appear to see more of the negative perspectives of life considering all things that happened and is happening around. So, it's good to know that he has a friend like Bea to feed him faith, hope, and courage that may get him to see the brighter tomorrow that will definitely come. It's also of value to have JL confront Bea about the harsh reality. People stand in different places in situations like these. It's best to have balance.
Years have passed, and the fact that Bea and John Lloyd are still friends means we need no "one last chance" for them to finally seal the deal. We're already 100% sold with what they have. We can only imagine ourselves being the luckiest to find a friendship as #goals as them.
How do you feel about this?