3 Things I Would Tell the Person I was Before the Pandemic
Maan de Vera
Posted at April 28, 2020
The year was 2019 and just like everyone else in Metro Manila, I was consumed with the daily struggle of facing the city traffic and slow internet connection. Back then, we used to dread Mondays, cheer for long weekends, and even file leaves just so we can stay at home.
We all hoped for a better 2020, but, so far, this year has proven to be more challenging than anything that came before it. Who would've thought that our lives would completely turn upside down? Now that I have hindsight, I can't help but wish to go back in time and warn myself of what's about to come. So, here are 3 things that I would tell the person I was a year ago if only I can.
1. Travel as much as you can.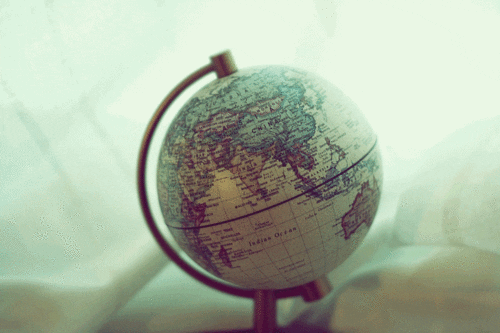 Travelling is probably a staple in everyone's bucket list. However, if you're like me, this is just an item that I didn't prioritize much. It's so easy to set it aside and think that there are many other instances to do it. But when you think about it, time is really limited and you owe it to yourself to explore the world with the several years that you get to spend in it.
2. Hold on to your loved ones.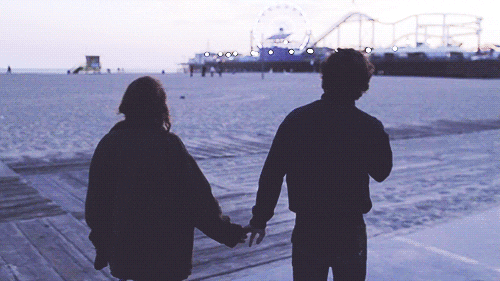 Some people are just not touchy, and that's okay. I am one of those, but now that the option to hold people has been pretty much off the table, that's when you'll realize that physical connections are also very important. Sometimes we have to tangibly feel those that we hold dear in our hearts. This is also an eye-opener that we really need to make time for those that we really care about and just welcome their warmth whenever we can.
3. Be wiser when it comes to your money.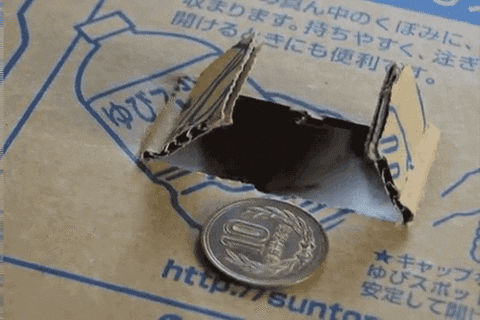 This YOLO culture really hits us hard whenever we have money to spend. I've always been a believer of treating myself whenever I can because in my head: I deserve it. With everything that is happening now, it's clear that rainy days really do come, and you'll be hurt if you don't prepare for it. It may seem difficult, but saying no to little expenditures here and there may actually save you in the future. So, it's best to just spend on things that really matters instead.
I'm sure that there are many things we wish we could've done differently with our lives pre-COVID. As of now, the only thing that we can do is hope for things to get better. When this finally comes to an end, we'll have our shot to do the things we should've done before.
How do you feel about this?