3 Ways the Extension of the ECQ is Making Us Feel
Maan de Vera
Posted at April 24, 2020
We've all seen the extension coming, but it's safe to say that we've also hoped for a little freedom and a hint of normalcy to be back. However, here in Metro Manila and for other numerous provinces, the Enhanced Community Quarantine has been officially prolonged. Thus, we'll be confined in our homes for the weeks to come.
Don't get us wrong, we know that it's best for us to stay at home, and we're lucky that we have that option to begin with. Still, this doesn't change that fact that being restricted isn't easy. Here's how the ECQ extension is making us feel:
1. It's making us restless.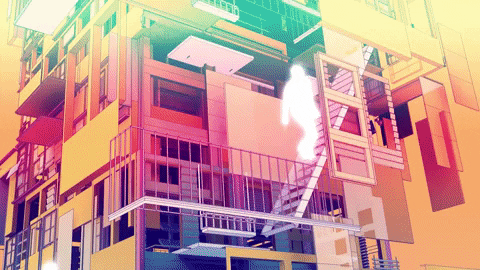 It can be very confusing to feel like there is so much happening in the world, yet you're life is at a standstill. Knowing that the ECQ will be extended can only worsen this thought. You want to get up and do things, but you also just want to lay in bed and sulk. It has turned into this mean cycle with no concrete end in sight.
2. It's making us worry.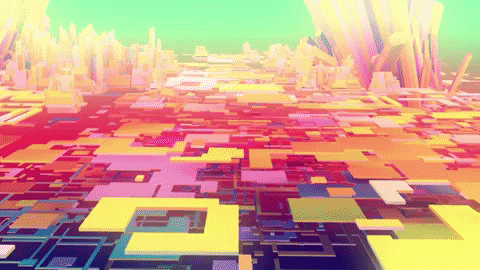 There are so many tradeoffs that come with the extension of the ECQ. This includes the disruption of classes and work, cancellation of public transportation, and temporary closure of many establishments. This being said, it's just hard not to be concerned on how everyone can cope with this kind of situation.
3. It's making us miss our loved ones even more.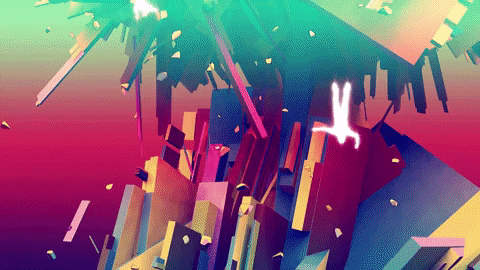 We're pretty sure that there is at least one person that you really want to see right now. It's already hard enough to accept that no one is 100% safe against this virus, but it's even more difficult to know that you can't see the people that you care about because that's simply unsafe.
With so much uncertainty going on, please know that it's okay to feel bad. What you're feeling right now is totally acceptable and even healthy. However, as much as you can, don't dwell on it. Try to pick yourself up little by little and see how you can power through our current situation. Just like anything else, this too shall pass.
How do you feel about this?