How to Manage Your Stress in Submitting Requirements While in Quarantine
Karen Jane Ng
Posted at April 24, 2020

School's out due to coronavirus, but it doesn't mean studying is over. Some have started to shift to online learning with a goal of keeping the pace of education going admist the current pandemic situation. This subjects them to submit paperworks, reports, and exams even while they're staying at home.

However, the new arrangement may not be ideal for all. Chances are high that students surrounded with various distractions at home couldn't focus and that there are students that won't find home a productive space. And not being able to finish anything because of all that obviously is a lot stressful. We want you to feel better so, let these tips help you:

1. Stick to a schedule. Planning may not be your thing, but if it's stress that you want to avoid, then this is the best move that you can do. For sure, you have deadlines to commit to for each of your subject's requirements, so put it all down on your journal, be specific on the amount of time you'll spend on each, allot some for eating and resting, and indicate when you're going to wake up and sleep. Forget about over-sleeping, okay?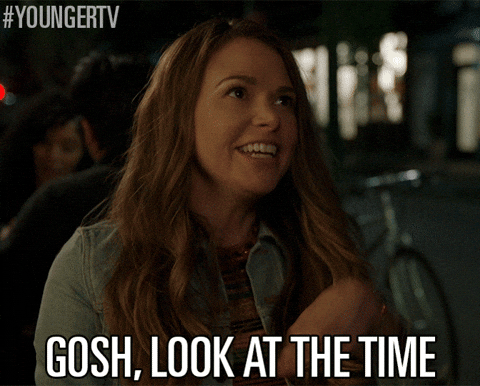 2. Prioritize which one to do first. This could depend on what process actually works for you. Would it be less stressful for you to finish the longest tasks first or the other way around? Do you want to focus on doing what you think is hardest for you or the one that you know you're good at? That could be helpful as your mastery can help you wrap things up fast, move on to the next, and spend the rest of your time and energy for it.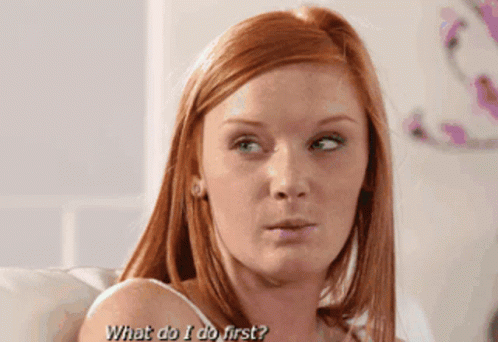 3. Avoid cramming. There's no stopping you from having other agendas for the day - working out, binge-watching, playing computer games - especially when you have no teacher at home to keep an eye on you. But it's important that at least we are responsible in other things expected of us. By now, you should know how anxiety-provoking trying to complete something a few hours before its submission is.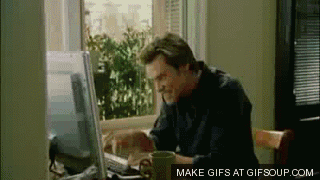 4. Stay off your phone or social media. Do it even just while doing your school assigments. It's going to be really helpful. Not only will it cause you to lose your concentration, but it can also highly put pressure on you. Well, there's a possibility that you'll see your friends posting about them being done with their works or a groupmate messaging you if you're done with your part even if there's still time left for you to finish it. You don't need that kind of added weight on your shoulders.
5. Take a break. You have plenty of things to do but, please, find it in yourself to breathe and relax. As much as we want you to submit your requirements in good form and on time, know that you wouldn't be able to do that by working nonstop and when tired. Trust us, it's good for your mind and body. After taking a break, you'll definitely feel recharged, more focused and more ready to get in work mode.
The thought of the pandemic and, in ways, being quarantined isalready putting much strain on us. Let's manage this school requirements right and give ourselves a less stressful life until the situation gets better.
How do you feel about this?