10 Things You Shouldn't Do Right After A Breakup
Maan de Vera
Posted at April 22, 2020


Come to think of it, "break up" seems to be the perfect word for parting ways with your significant other. After all, it can make you feel like parts of you are being shattered into bits and pieces. If you're reading this, then you are most likely: nursing your wounds from a breakup, you have a gut feeling that your partner may end things up with you soon, or you're the one who's planning to call it quits.

Whether or not you're one of those stated above, you're bound to experience a romantic heartbreak at one point or another. When that happens, it would be extremely difficult to figure out what to do. That being said, let's start with being clear with the stuff that you shouldn't do.

1. Don't immediately beg for another chance with your ex. This may seem harsh, but you guys have broken up simply because something isn't working for the both of you. Unless this matter has been fixed, then you're better off apart even if it hurts.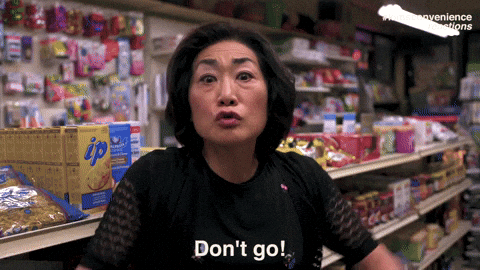 2. Don't contact your ex. Unless you have something very important to say, then don't reach out. Resist the urge to send them a message, give them a call, or even pay them a visit because the two of you need space to fully heal. Forcing an interaction just because you miss them won't help.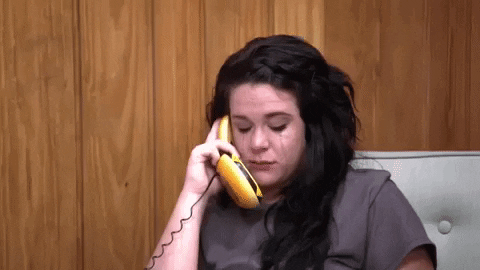 3. Don't stalk your ex. You may be used to knowing what they're up to 24/7, but that's no longer the case now. Knowing what they're doing, where they are, or who they're with will have zero positive impact on you. For now, you'll have to be okay with not being aware and focus on you.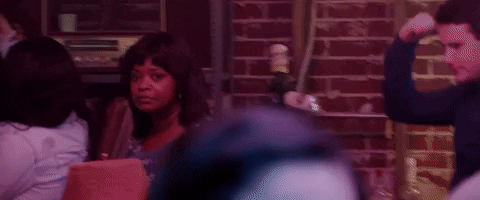 4. Don't talk to your mutual friends about your ex. Sure, this doesn't necessarily count as stalking. However, fishing for information will also do you more harm than good. It's okay to be curious, and that's normal. On the other hand, feeding this curiosity will just lead to more unanswered questions and you will be left overthinking.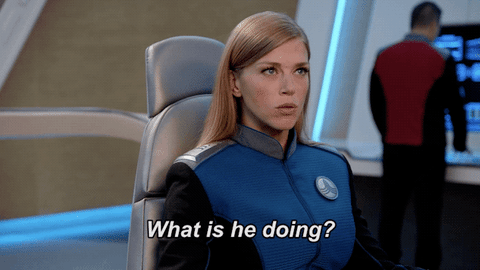 5. Don't find a replacement to your ex. When someone leaves, they also leave behind a void in your life. It's truly tempting to fill this up with the first person you get your hands on. But when you really think about this, not only is this unfair to the rebound party, this is also unfair to you. Give yourself time to heal.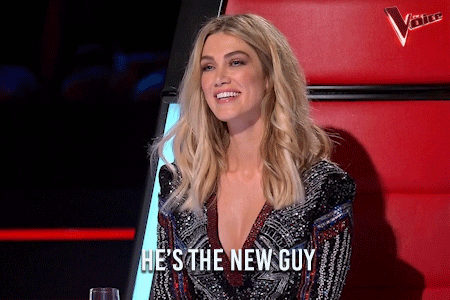 6. Don't blame yourself. This sucks, but you just need to accept that relationships fall apart. It happens. It doesn't mean that you're a failure or unworthy of love. It only means that that isn't what's meant for you as of now or maybe ever. Either way, your life will go on and you just need to take the lessons that you've learned with you.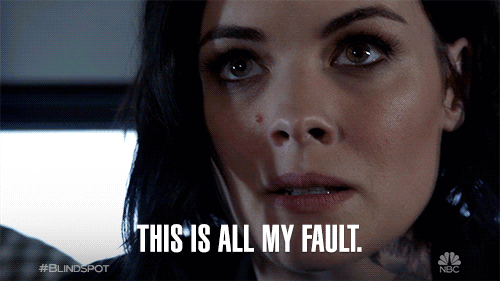 7. Don't stop taking care of yourself. Your self-care routine and habits shouldn't be put on hold just because your romantic relationship has fallen apart. In fact, it's actually the reason why you should put more effort into giving yourself all the self-love that you can muster.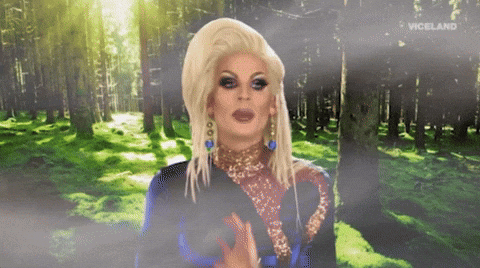 8. Don't lose yourself in daydreams. Now that you've lost control in many aspects of your life, it's totally understandable if you just want to control the narrative in your daydreams. But just remember that it's healthier for you, in the long run, to accept reality for what it is.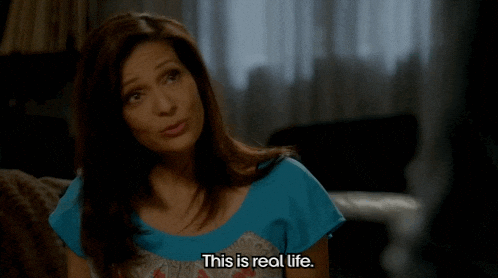 9. Don't let go of the goals you set for yourself. The thing about being with someone is that your goals and aspirations are also built around them. So, losing them can also mean a change in your course of action. Just take a hard look at your plans and pursue whichever still feels right for you...with or without your ex.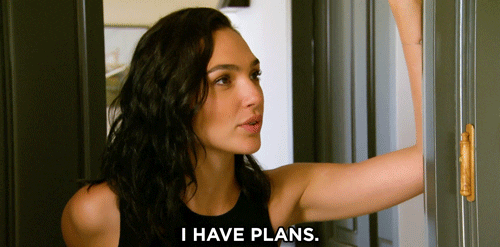 10. Don't close yourself off. It can get really tempting to live inside a bubble once your heart has been broken. We're only humans and it's in our natural instinct to protect yourself from harm. Just take it slow and try to put yourself out there again whenever you feel like you're ready.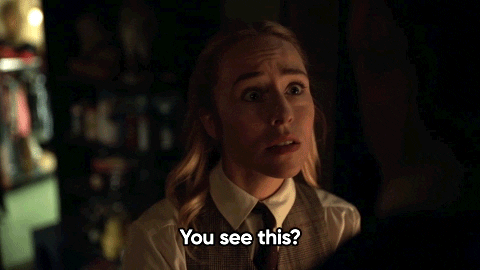 It may seem like the end of the world, when in truth, the only thing that's ending is a relationship -- one in the many human connections that you've made and will make in your life. Sure, your ex might be a significant part of your life, but they aren't your entire life. Just like anything else, you will move on...eventually.
How do you feel about this?