5 Things You Shouldn't Involve in Pranks
Maan de Vera
Posted at April 22, 2020


Quite frankly, we all need comic relief every once in a while and playing harmless pranks is a sure-fire way to make an uneventful time a little more interesting. However, there are practical jokes that are simply not funny and are borderline problematic.

So before you unleash your elaborate and sneaky plans to prank the people around you, you might want to read this list first.

1. Life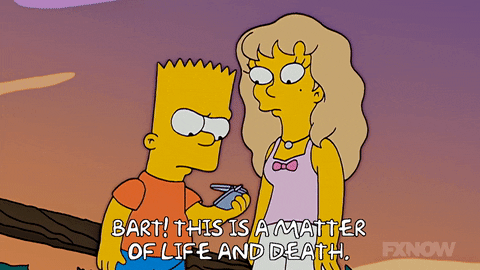 Never ever pretend that someone's life is in danger just for laughs. It's never okay to pretend that someone is in a matter of life in death situation just for the sake of laughs. Besides, when an emergency actually happens, the person that you've pranked may immediately think that he or she is being played with again which can lead to real danger. In line with this, it's also no-no to make it appear that someone has passed away.

2. Health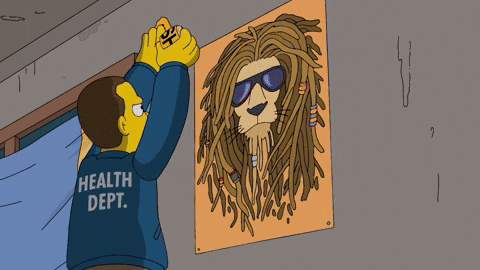 In a time when the rest of the world is trying to battle a pandemic, it's very much inconsiderate to use fake medical issues in your prank. Aside from this, just think of the people who are actually dealing with real medical conditions and think about how they would feel about someone using their situation as a butt of a joke.

3. Relationships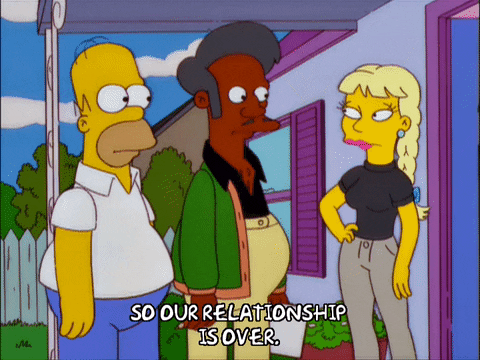 Come to think of it, are you really ready to jeopardize your relationships in exchange for a few moments of laughter? Of course, at the end of it all, you may claim that you're only joking and that you didn't mean any of it. However, at the end of the day, you've still put the people that you care about in pain with your actions, regardless if you meant it or not.

4. Bullying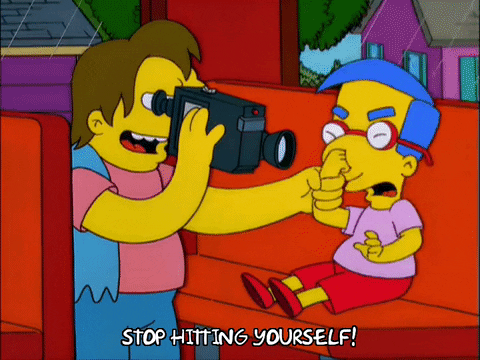 Bullying is downright unacceptable even if it's meant to be a joke. No one is entitled to mock and belittle anyone even if it's just a prank. You can't take back what you've said and done. Just imagine the impact of this in someone's mental health especially if they're already going through something already. No one has the license to be mean to others just because it's guised under the mask of prank.

5. Food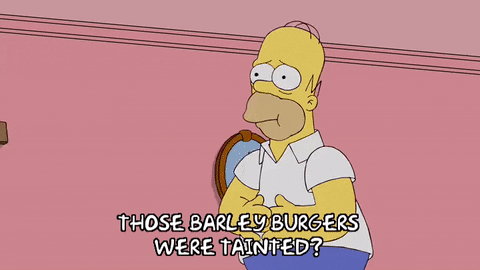 Can we just stop messing with other people's meals? Not only is this totally uncool; it's also a serious health hazard to let someone eat something inedible or toxic. You may also trigger allergies that you aren't aware of. Let's just all listen to what our elders tell us whenever they remind us to not play with our food.

Just like everyone else, we enjoy a good laugh. However, the bottom line here is very simple: jokes should never be meant to cause pain. Hurting those around us should never be preseted as funny or even entertaining. Pranks are only truly fun if it doesn't come at the grave expense of other people's physical and mental wellbeing.
How do you feel about this?