Food Deliveries to Satisfy Your Quarantine Cravings
Karen Jane Ng
Posted at April 20, 2020

We're trying our very best to keep going and deal with the current quarantine situation as normal as possible, and we don't think it'll ever be that "normal" without the occassional cravings, right? Don't get us wrong. We understand the country's health, social, and economical status right now. It'll be risky to go out and be picky of the food we eat. But why deprive ourselves of little happiness when an opportunity arises?

That's right. You have a chance to satisfty your cravings heightened by the quarantine, thanks to some food services that, despite the lockdown, have open their delivery lines to serve us. See the list below:

1. Fast food

If you've been dreaming of that familiar chicken and gravy tandem, you have a choice. There's Jollibee, McDonald's, KFC, Bon Chon and Wendy's. Their select branches are ready to serve you via drive-thru, take out and, yes, door-to-door delivery!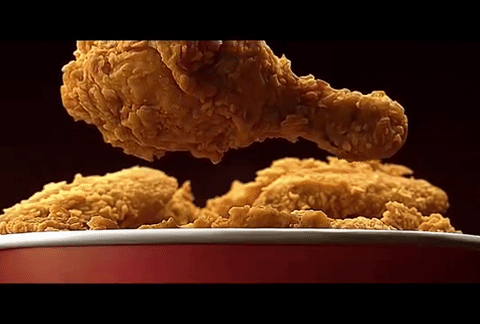 2. Wings

This one's common for all of us. It's a good thing that Frankie's New York Buffalo Wings and Buffalo Wild Wings have considered attending to our requests and have designated branches open to pilot delivery services via GrabFood and FoodPanda.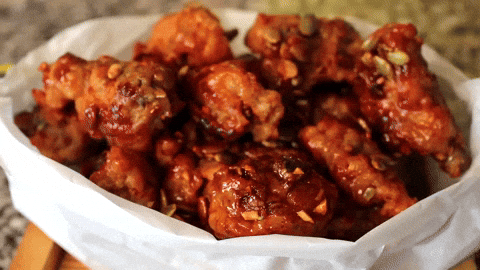 3. Burger & Snacks

What to do with these bun cravings? Just dial the delivery hotlines of 8Cuts Burger, Burger King, Subway, and there's NYFD and Taco Bell for your other snack needs. Keep track of their website announcements as they often offer special promos!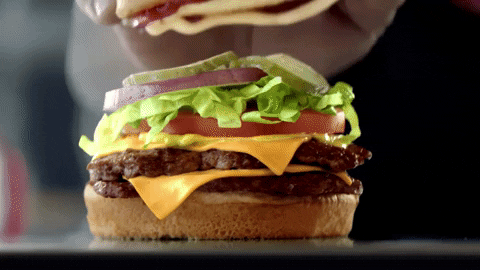 4. Doughnuts

We have no self-control when it comes to these sweet snacks so when the cravings hit, remember that three of our faves Dunkin' Donuts, Krispy Kreme and J.Co exist to bring delight to our doorsteps. Just a friendly reminder that they have guidelines on advanced orders.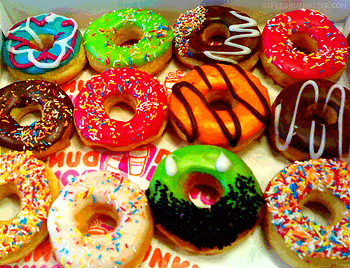 5. Pizza

Cheese, bacon, pepperoni and pineapple on pizza? Ugh. This craving will surely have you visiting the websites of Greenwich and Pizza Hut for delivery in no time. Go for the largest size already, so you'll feel totally satisfied!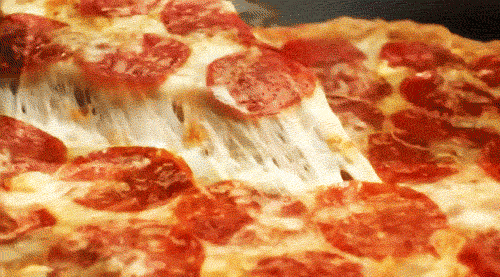 6. Milk tea

Well, hello to your deepest pining. Macao Imperial Tea, Infinitea, CoCo, and Dakasi have given us access to guarantee that we won't get thirsty and lethargic while we're in quarantine. You need not to deny. We know milk tea is life.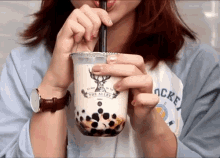 One of the hardest things to do in life is resisting cravings. So don't, just don't. Take advantage of the opportunity, at least once in a while. Treat yo' self!
How do you feel about this?