#ChalkAsks: What's The First Series That Got You Hooked on Anime?
Karen Jane Ng
Posted at April 17, 2020
I believe everyone of us had that phase when we're all going crazy over animes that we still managed to eat breakfast because we woke up too early in the morning just to watch our favorite ones on TV and even asked our mom to find them on CDs. I still can remember myself super engrossed in Fushigi Yugi for all the many reasons which include my love, Tamahome. Those were the days.

Well, some of us have never really gotten over it, and there's apparently no reason to, given the growing list of animes we have today. All that comes in incredibly wide variety of genres, not that enthusiasts are over-particular on what to watch. And, in case you're interested to get into the never-ending craze, we asked anime lovers what's the first series that got them hooked. You may want to hear their answers:
"I can't say anong series talaga, pero I think 'yung Dragon Ball Z series, then the usual: Slam Dunk, Flame of Recca, Ghost Fighter. Tapos meron pa nung time na iyon na classics pa na Voltes V at 'yung Daimos. I got hooked at first kasi iyon lang mapapanood nung bata ka na panghapon. 'Yung parang inaabangan. But as an adult, My Hero Academia, siya yung nagpa-hook sa akin. I loved it very much kasi naalala ko 'yung mga superhero movies nung bata ako. Tapos panay sports anime recently after din niya. Yung pagka-hook ko, it still stems out dahil sa great stories as well as animation from the creators." -Pat, 25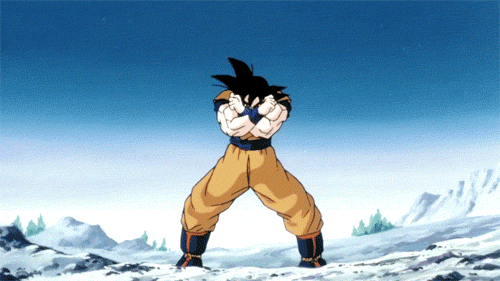 "Yung first series I think Ga-rei:Zero. Siguro dahil there are things that happened sa anime na impossible in real life, so it gives you the gratification for a moment that you're actually there, you're one of the characters, and you experience what they went through. Plus, ang educational nung lines minsan." -Bea, 24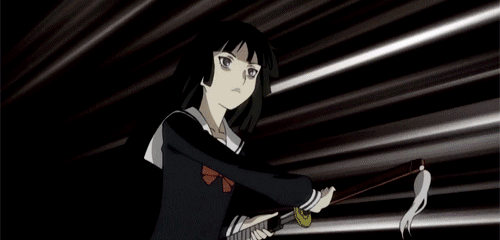 "One Piece. Gusto ko 'yung goal at dream ni Luffy, pirate king, against all odds and never give up theme." -Denmark, 26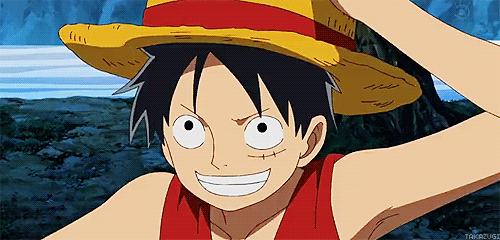 "Naruto and Naruto Shippuden. Halo halo yung story. May malungkot. May masaya. Kahit 'di modern yung story nandun pa din yung story about sa childhood friends mo na hanggang tumanda magkakasama pa din kayo. Hindi din siya nag give up na ibalik si Sasuke sa village nila kasi nangako siya sa crush niya. And you must believe it! (Dattebayo!) Yung backstory ng mga villains bakit sila naging masama nandun din. May mga iba't-ibang dreams ang tao kung paano makakamit ang peaceful world. Iba-iba lang sila ng paraan. Basta kay Naruto, natawa ako naiyak ako. Halo halo." -MG, 26
"Naruto Shippuden got me hooked on the world of anime when I was young. Through that series, I got introduced to Ninjutsu, which was very interesting and entertaining, especially to my 12-year-old mind." -
Josef, 22
"Naruto. Yung build up ng story very detailed and hindi siya dull. Very motivating nung plot tas mapapansin mo yung immense creativity kasi sobrang unique, from characters, roles, environment, phasing, back story. Plus hindi nagrerevolve sa isang tao. Kahit supporting characters may highlight. Ang wide ng scope nya 'di sya dragging." -
Clara, 24

"Naruto. Sa characteristic siyempre nung bida never surrender at yung bond nila bilang magkakaibigan tsaka closeness nila sa mga teacher nila na ninja din. May kwento din naman dun na mapupulot, lahat naman ng story about sa family at may mga hidden agenda sa mangga lang malalaman not sa video ng episodes e." -Andie, 24
"Yung Tokyo Ghoul siguro. The actual representation may not refelect our modern society because of the fact that ghouls exist in that anime, of course. But it is actually a parallelism on the discrimination and prejudice of today's society." -Christian, 25
"Nanatsu No Taizai. Kasi maganda 'yung storytelling at napakadaming twist." -Luis, 21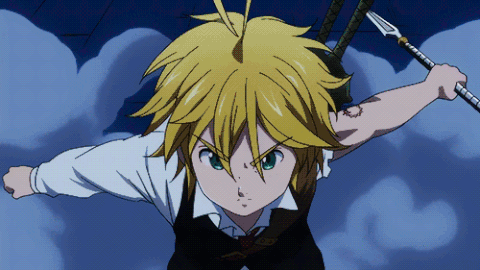 "Dragon Ball and Voltes V talaga 'yung nagsimula ng lahat nung bata ako tapos sunud-sunod na depende sa magustuhan na anime. Naamaze kasi ako sa animation and fight scenes at the same time sobrang entertaining niya for me as a kid." -Koi, 24

"Voltes V. Catchy theme music. Vechicles combining into a giant robot and beating up monsters." -Joshua, 26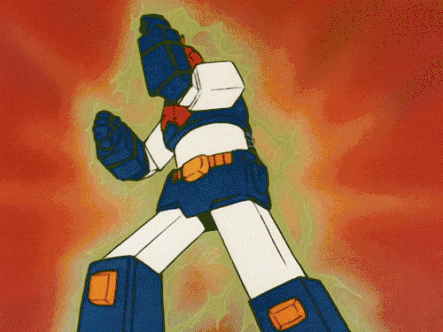 "Samurai X. Good storyline, revolves around themes of atonement, peace, and romance. 'Di din yung typical anime na may special powers like nung Ghost Fighter and Dragon Ball Z. Samurai X, sword skills lang." -Jenessis, 32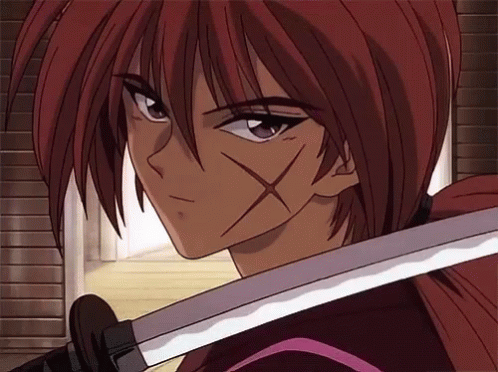 "Toradora. Good storyline, full of twists at siguro I wanted to relate the story to my own that time. Nakakahook din ang anime lalo 'pag na-surprise ka sa kung gaano kaganda ang mga storylines nila. Magagaling kasi gumawa ng kwento 'yung mga Hapon. Along the way ma-eencounter mo different genres kaya mapapanood ka ng madami." - Rouie, 29
"Slam Dunk, since I love watching basketball this anime intrigued me. The story shows real struggles of basketball players in real life but was made in a light weight storyline." -Che, 29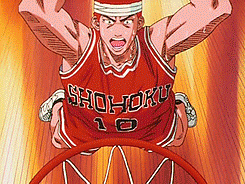 We might be too young when anime first made it into the scene but not too young to remember how they got us through childhood. But just because we grew up, it doesn't mean we have to let it go. Some things need not to change, you know? Let anime will live in our hearts forever!
How do you feel about this?