5 Sites with Free Online Courses if You Want to Learn While in Quarantine
Maan de Vera
Posted at April 16, 2020



If you're like us and you want to make this downtime as an opportunity to learn something new, then you're in luck. It turns out, enrolling in online classes is now easier than ever as there are countless free classes just waiting for you to sign up to.

We've compiled some of them for your convenience below:

1. Ivy League Schools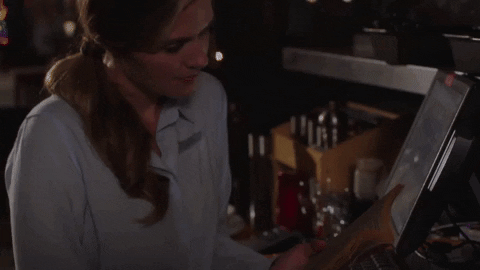 If it's your dream to get world-class education at an Ivy League School then this is your chance. As of now, there are 413 online classes with certificates upon completion from universities like Harvard, Princeton, and Yale.

CLICK HERE TO SIGN UP.

2. TESDA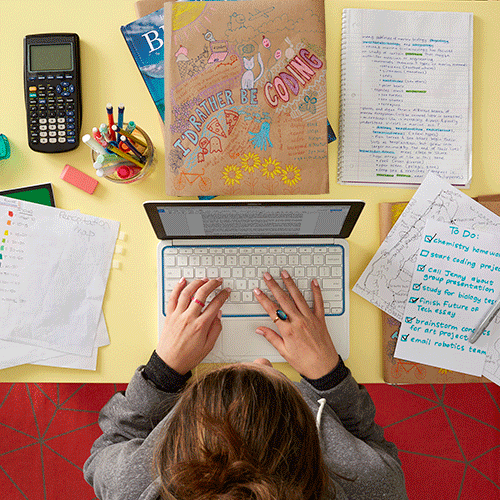 Technical education has also been made easier since TESDA made their online program available for free. All that you need to do is to create an account on their website and fill out some form. After this, you will have instant access to useful and practical courses.

CLICK HERE TO SIGN UP.

3. Open Learn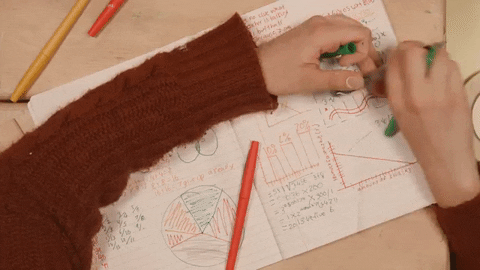 Open Learn is an effective site especially if you want to take your own pace in terms of attending your classes. If you think you can't commit to having scheduled classes, then you may choose from thousands of their free courses that you can start anytime that suits you.

CLICK HERE TO SIGN UP.

4. Skill Share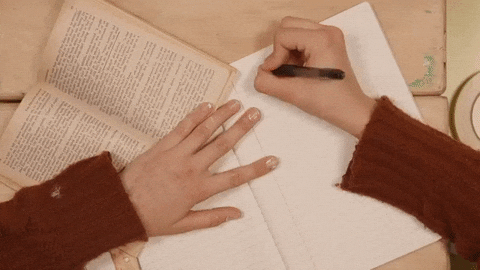 Some would argue that the best type of learning will come from those who are actually practicing what they're teaching. This is what Skill Share is all about. You can sign up now and get free access to video modules from seasoned practitioners and personalities for a couple of months.

CLICK HERE TO SIGN UP.

5. Coursera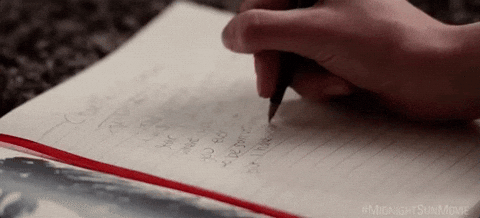 Coursera is the perfect site if you're looking for in-demand video lectures, homework exercises, and community discussion forums. The certificate from this learning community has also been proven to catch the eyes of employers as they have existing partnerships with prestigious universities and companies.

CLICK HERE TO SIGN UP.

Sure, taking online classes are a great way to give your mind an exercise while at home. But more importantly, training like these will also give you an edge in whatever future endeavors that you may choose to take sooner or later. Remember that it can't hurt to learn more, and you may never have the spare time to pursue classes such as these again.
How do you feel about this?