5 Hobbies You Can Easily Start While in Quarantine
Maan de Vera
Posted at April 16, 2020

It seems like there is nothing else that we can do aside from binge-watching series and movies, scrolling through social media feeds, and taking naps all day. But if you really look at it, there's so much more that we can do with the free time that we have in our hands. You know what they say: an idle mind is the devil's playground. So, it's really up to us to keep ourselves occupied while we're still in quarantine.

Here are some hobbies that you might want to consider if you want to add a little productivity and fun to your socially-isolated routine:

1. Sewing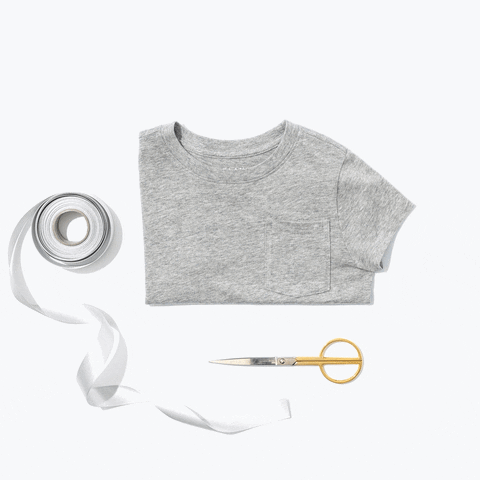 Now is a great time to give your wardrobe an update without needing to shop. Take a hard look at the clothes that you already own and explore ways on how you can improve them. We're pretty sure that you have garments there that are in need of a repair, alteration, or even makeovers.

2. Cooking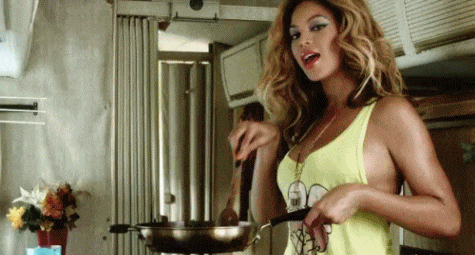 This is probably the hobby that the rest of your housemates will surely enjoy. Since it's getting harder and harder to satisfy our cravings as most of our go-to food spots are either closed or too far from us, we need to take matters into our own hands and learn how to cook things for ourselves.

3. Calligraphy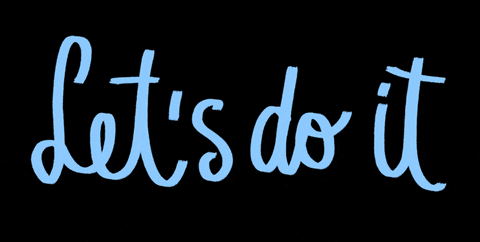 Don't underestimate the power of exposing yourself to positive quotes at times like this one. There is also no better way to do this than to create cute letterings of your favorite power phrases. It may seem intimidating at first, but you can always start with the basic strokes using a regular pen and you'll be surprised at how easy it is.

4. Music
Music soothes us like no other. If you have an instrument lying around your house, then it would be amazing if you pick this up now. On the other hand, if you already know how to play an instrument, then you may opt to learn how to play a few more songs or even write your own.

5. Working out
There is something about being at home that makes us just want to chill and be lazy 24/7. But come to think of it, it makes total sense to start a workout routine now as this will not only allow you to get out of the slump that you're feeling, but more importantly this will also boost your immune system.

Contrary to popular opinion, we dare say that there is so much that we can do while the ECQ is still in place. It's just a matter of discipline and redirecting your energy to meaningful things. If you're feeling overwhelmed on where to begin (especially if you're starting out this hobby from scratch,) just remember that the internet is your friend, and we're sure that you'll have no problem looking for ideas or tips to guide you.
How do you feel about this?