How to Celebrate Your Supposed Graduation Day at Home
Karen Jane Ng
Posted at April 16, 2020


Amidst the continuance of the enhanced community quarantine and social distancing in face of a pandemic, in-person graduation rites is now being discouraged by the Commission on Higher Education and instead proposes early sending out of diplomas and holding of ceremonies later on, or no ceremonies at all.

This uncertainty truly hits home especially that this is the biggest milestone in our student life that we've always been pumped up for. But you know, if you really want something such as celebrating your supposed graduation day even inside your home, you can always find a way. Don't let the rules stand in your way but, also, don't break them. Here's how:

1. Prepare a feast. You're meant to do this. Or did you plan to make dinner reservations at a restaurant? Well, we suggest you do some adjustments and sit with the family at home, accompanied by signature party meals: spaghetti, chicken, lumpiang shanghai, cake, and others that all of you can come up with and add to the menu. What's a celebration without the food, right?
2. Role play. We have to admit, it's the actual program that makes graduation remarkable, so we can't just miss it, can we? While you're willing to wait for a new date for your grad to be announced, there's nothing wrong with pushing through with it on the day that you expected it to take place. Have your whole fam participate and go with the program flow. Dress up in your toga, assign someone to do the roll call, go up on a platform, accept your diploma, read your speech if you have one, and toss that cap!
3. Have a video call with your classmates. Whether it's a high school or college graduation, it wouldn't absolutely be complete without the presence of the people you've been with for years in those four corners of your classroom. Some of them might even be transferring or migrating next year, and it isn't fair that you can't even spend the special day together or bid them goodbye properly, something you're yet sure you can still do after all these. So why not be with them virtually, take an oath together and clap for each other. That's going to be incredibly meaningful!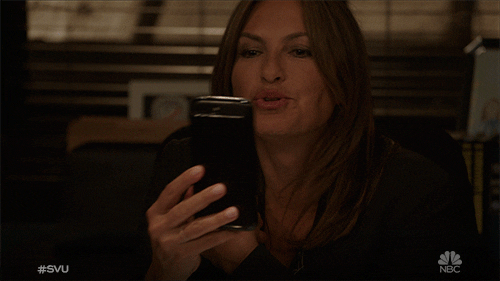 You've worked hard for this moment. There were times when you even doubt yourself if you can actually graduate. And now that everything is paying off, it's just right that you treat yourself even if it means just a simple celebration at home. Congrats, Class of 2020!
How do you feel about this?