3 Things You Should Never Keep from Your S.O.
Maan de Vera
Posted at April 11, 2020

In a perfect world, we get to meet our dream person, we fall in love with them, and then we live happily ever after. However, reality often falls short, and we don't always get the happy ending that we're all hoping for. At some point, you'd realize that there is so much more to getting into a romantic relationship than just the cheesy side of being in love. A whole lot of it involves allowing yourself to be vulnerable and letting another person to take a peek into the areas of yourself that you aren't necessarily proud of.

We know that it's not going to be easy, but here are the things that you should never keep a secret from your significant other.

1. Your Feelings
Getting into a romantic relationship will unlock feelings that you've never felt before and it can get overwhelming. Some of it would be spectacular. On the other hand, some of it would be devastating. You'll be pulled into the extreme sides of the emotions, and it's important that you get to express whatever you are feeling to your significant other -- be it positive or negative.
2. Your Past
We all came from somewhere before getting into a romantic relationship. If you take a look at it, you're nothing but a product of your past. Whether good or bad, the things that happened to you have shaped you into the person that you are today. With this in mind, remember that when the situation calls for it, you're free to talk to your significant other about your memories, how you've felt at certain points in your life, and the things that you've learned through the years.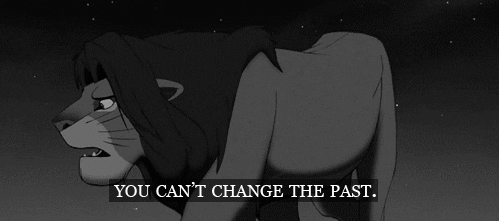 3. Your Issues
It's perfectly normal to get mental and emotional bruises every now and then. No one gets to course through life without going through pain, right? However, these experiences may leave a lasting scar that becomes a part of us and morphs into our soft spots. It's not always pretty to discuss your weaknesses, yes. But at the end of the day, you need to unpack these things and discuss each one to your significant other so that they are aware and would know how to handle your issues. It's tempting to keep things from your significant others for many reasons. However, you have to understand that you owe it to yourself to unveil the real you so that other people can love you for who you really are. Remember that the person who truly deserves you will understand and accept these parts of you no matter what.
How do you feel about this?