3 Things to Remember When You're Using a Washable Face Mask
Maan de Vera
Posted at April 08, 2020


Wearing a mask is just one of the many things that we need to follow in order to combat this pandemic as this will provide a layer of protection between us and the virus. The most effective type of mask to use are either the N95 masks or the surgical masks. However, according to authorities, it is advisable that we give way and let the little supply of these go to our front liners instead, and we totally agree with this.

Sure, the best way to save yourself from contracting the disease is to stay at home. We also understand that not everyone can stay shut in and wait this out. Luckily, we can use washable face masks as an alternative. However, in doing so, you need to make sure that you are using your cloth masks correctly.

Here are some tips from ABS-CBN Ligtas Pilipinas sa COVID-19 to keep in mind!

1. Wash your hands when putting on and removing the mask.
Remember that you're putting the mask near your face, and you wouldn't want to contaminate it. The rule of thumb is to make sure that your hands are clean whenever you would hold your masks. Also, be careful and make sure that you handle the masks only in the ear loops only.
2. Don't share masks.
Never ever allow anyone else to use your mask or vice-versa. This is also applicable even to your family, relatives, and friends. Doing so will not only put everyone at risk of passing on the virus, this is also just outright unsanitary and may cause other health issues.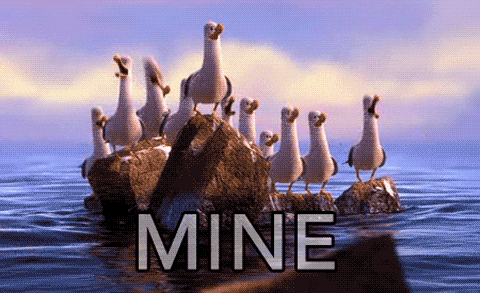 3. Clean your masks properly.
Make sure that you are properly disinfecting your masks with every use. When cleaning, make sure that you are using a mixture of detergent and bleach or disinfectant. Lastly, replace the mask as soon as it shows any sign of wearing out.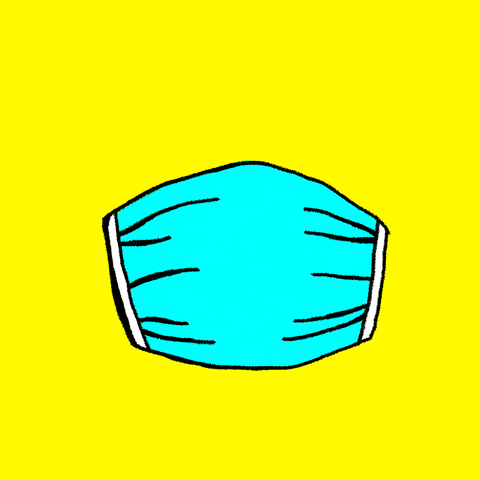 At the end of the day, remember that cloth masks should be just an added layer of caution. Wearing one does not entitle you to stop observing the recommended social distancing.

There's a lot of things that need to be done in order to fully defeat this virus, and we all need to do our parts. As for us, we just need to try our best to stay healthy and make sure that we don't add to the burden of our brave front liners. Keep safe, Kapamilya!
How do you feel about this?