5 Things to Do With Your Barkada After the Community Quarantine
Maan de Vera
Posted at April 06, 2020

While we're all stuck at our homes for a good reason, but we can't help but daydream about days when we can finally have our normal lives back. We're pretty sure you're already missing getting to stuff with your friends, so to make things easier, we've compiled a list of activities that you can do with your barkada as soon as we get clearance from the authorities.

1. Hit the beach.
Since the community quarantine happened during what supposed to be the summer break, most of us didn't get the chance to enjoy our go-to destination: the beach. Let's face it, we all deserve some fun times under the sun after staying indoors for so long!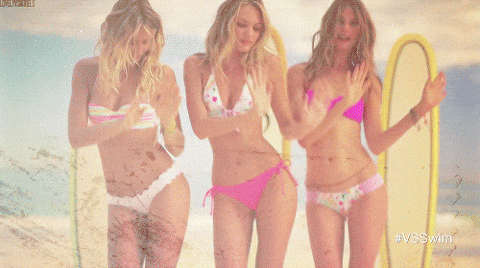 2. Go to a theme park.
Anyone else looking for an adrenaline rush right now? We feel you. It would sure feel great to feel the wind against your face on a roller-coaster ride or just casually play around while in a bump car after sitting around for days!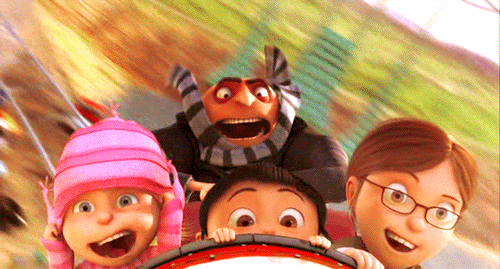 3. Explore a museum.
Being at home for a long time can put you into a mental rut. This is why it would be good for you to enjoy and marvel at various works of art to stimulate your visually creative senses again. This will give all the inspiration that you need for the busy days to come. 4. Go on a food trip.
With so many restaurants that were temporarily closed during the lockdown, wouldn't it be nice to just sit down at your favorite place and munch away? Also, this would also be a great way to help local food businesses get back on their feet as they've also been hit by this crisis significantly.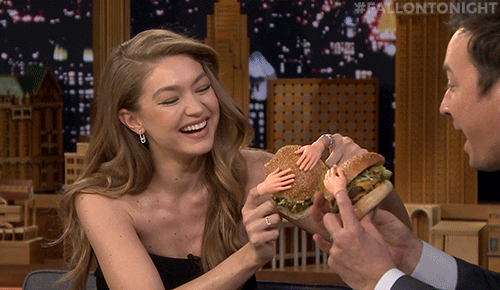 5. Just hangout like you used to.
To be honest, after so many days in isolation, it would really mean a lot to have a non-mediated interaction with the rest of the gang. This quarantine will definitely leave an impact to our mental health whether it's for better or worse. This is why it's important for us to physically reconnect with the people that we can trust as soon as it's safe for us to do so.
There are so many things for us to look forward to and just like you, we are also hoping for things to get better. However, as of now, the threat is still real, and we must do our part by staying home as much as we can. Hang in there, all these plans will turn into reality sooner or later. As for now, let's help each other overcome this pandemic.
How do you feel about this?