5 Well-Loved Book-Series That Will Give You Hope in These Trying Times
Maan de Vera
Posted at April 04, 2020
How many times have you promised yourself to read a book series as soon as you have the time? Way too many, yes. Well, now that we have a lot of time on our hands, we might as well grab a book and let these fictional characters temporarily take our minds off the chaos around us.
Here are some well-loved series that you should seriously consider reading while on quarantine:
1. Harry Potter
The story of the boy who lived has always been a staple whenever book suggestions are being discussed, and that's for a good reason. Not only will it allow you enter the magical world of wizards, it will also teach you what courage, friendship, and love means in the face of adversity.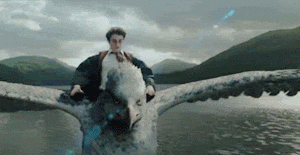 2. Hunger Games
The odds are always in our favor when it comes to reading this series. Aside from the fact that the plot is insanely interesting, this story will also show the importance of not conforming to oppression even if that is the easier thing to do. It's a reminder that it takes nothing but a strong will for us to ignite a positive change. Thanks to Katniss, we've all realized that we are the revolution.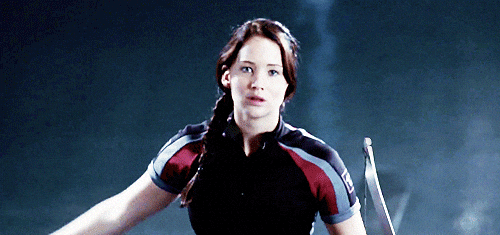 3. Divergent
Reading Divergent will put you into a full Choosing Ceremony mode and make you question the values that you hold closest to your heart. It will open your eyes to the importance of having a sense of belongingness through the different factions. However, it will also present the dangers of putting people into boxes and how creating a wall will only foster hate, prejudice, and chaos.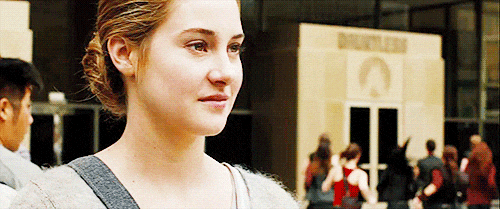 .
4. The Maze Runner
"If you ain't scared, you ain't human." This is a story that perfectly encapsulates the importance of not letting the fear of failure or danger stop you from stepping out of your comfort zone. Success is never guaranteed, but we might as well risk failing while fighting for the things that we truly believe in.
5. A Song of Ice and Fire
With everything that is transpiring right now, it sure feels like winter is coming. While the rest of the world is still waiting for the last few books to be published, this series is still worth reading now. It's a reminder of the importance of having a purpose and accepting the fact that pursuing this has its consequences.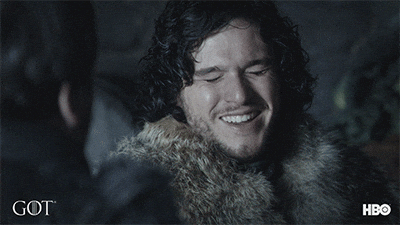 Whether it would be your first time to read these books or you're already re-reading, these stories (although fictitious) are a reminder of our capacity to be strong, brave, and true to our principles. More than anything these books can be a great source of hope during these trying times.
Banner photos:
https://adventureandpages.tumblr.com/post/171602751051/glorious-a-song-of-ice-and-fire-set-by
,
https://www.pinterest.ph/pin/382806037076766995/
How do you feel about this?