#ChalkAsks: Is It Okay To Lose Your Friends Over Different Political Views?
Karen Jane Ng
Posted at April 04, 2020


In this day and age, friends no longer just fight over boys, secrets, being left out, backstabbing, or unpaid debts. Because friendship is also built on mutual beliefs. For sure, you've witnessed at least one or two of your online acquiantances rebut each other on Facebook over conflicting opinions on a matter such as being a pro- and anti-administration, yes?

It's true that fighting with a friend is normal, it'll make your relationship grow and bring you two closer. But it can't also be helped that sometimes, over one argument, we lose them. We just firsthand saw it happen to people we know as their political views clash. The questions now is: Is it really okay to lose a friend over different political views? We asked a handful of young individuals to share their thoughts:
"For me, it's okay to lose friends over political differences because what they believe in might result in your or other people's oppression (e.g. LGBT rights, social inequity, etc.) Everything around us has something to do with politics, if they can't see that, then they live in a bubble where their privelege protects them from doing so." -Gillan, 24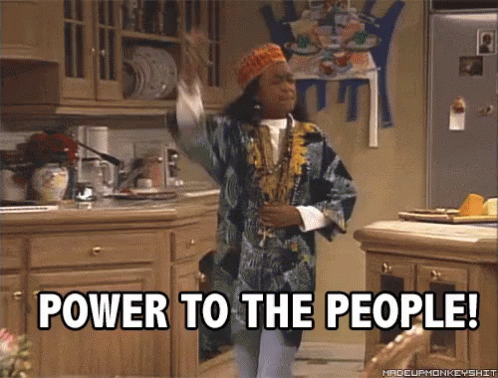 "Sa akin, oo. Okay lang mawalan ako ng kaibigan kung 'di naman kami tugma ng political stance. Ibig sabihin din kasi nito, hindi kami tugma ng moral stance. 'Di ko kayang makipag kaibigan sa taong ok lang ang violence, na hindi mapagmahal sa mahihirap." -Yazhmin, 24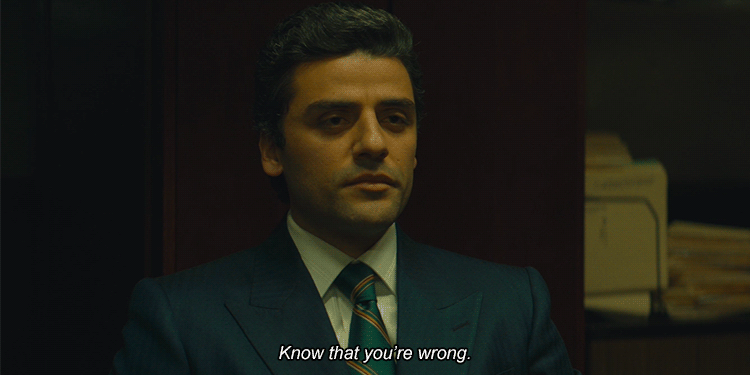 "Sa 'kin depende sa situation pero as much as possible we try not to lose one. We can have different opinions over politics pero if you have a good relationship sa tao na 'yun, the exchange of thought could be healthy, could be dealt with respect. Ang conflict ay pwedeng magsimula if one crosses over the line that may lead to hurting one anothe. Sensitive topic kasi siya, so kung friend mo talaga siya at he/she values you the same way, both of you will be careful on expressing yourselves. If it gets toxic naman, on the other hand, there is also a possibility na magka-gap kayo and, worse, cut ties.

Why aabot sa ganon? Politics can be a personal topic din kasi especially if one is directly affected. Kaya minsan people are attached emotionally to what they believe in kaya it may become a personal attack para sa kanya if the other opposes or refuses this belief. I'd get disappointed, of course. Pero I'll try to understand them. As much as we show them the same respect. If the opposing side treat me rudely and disrespect me, I don't mind cutting ties with them kasi they went over the line." - Clara, 24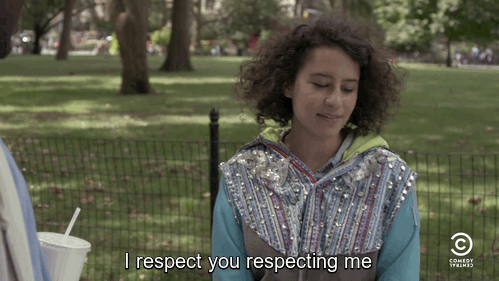 "To lose a friend just because you have a different political stance from them is too shallow of a reason. If you have different views, perhaps, it's good to understand where both of you are coming from. After all, you are friends and friends seek to understand each other. If you think that they are blinded by some fake news or not well informed, then you have the responsibility to talk them out of the shade that might be blurring his sight. For me, definitely, tolerating them won't be an option.

We have the responsibility to enlighten these people we consider friends, not shame them or just leave them believing that what they consider 'true' is really true when, in fact, it's not. This is under the assumption that we know better than our friends. Now, if we find ourselves in the opposite end, then we shouldn't shame our friends who would try to talk us out of our blindness. We should be open to learning why someone believes in something like their political stance. It's only through this that we get to understand the world better - building bridges that shall connect people, not burning them." - Paolo, 25
"For me a friend means understanding and accepting you no matter what. Losing a friend over a political stance depends on how a friend responded. If I share my opinion, I am aware that I can't force someone to join me on my stand and vice versa. Yes, we can correct each other, but, in the end, we all have different points of view. The way I see things might be different from others and we all must accept that. I do respect their beliefs but if they won't respect mine that means they don't trreat me as their friend." - Roselyn, 24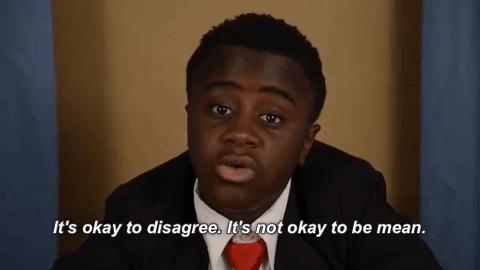 "It depends kung sinong friend, actually. If I value the friendship too much, I would probably try to talk to them first. Then if wala pa rin realization after the conversation, wala na. I can let it go. If relative, I unfollow them on Facebook na lang. Kapag hindi important, pwedeng i-unfriend." - Chrislyn, 24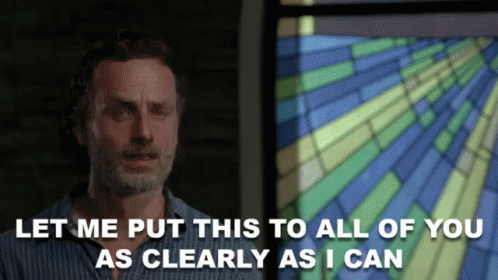 "Kung magkaiba tayo ng opinion, tapos dami nating pinagsamahan, try ko siyempre explain sa 'yo 'yung side ko. 'Di naman kasi parang pizza na walang effect masyado kung magkaiba tayo ng taste. Depende din if feeling mo mapapaliwanagan pa. 'Pag hindi, disengage na nga lang. Let the friendship die a natural death, ganun." - Nikki, 24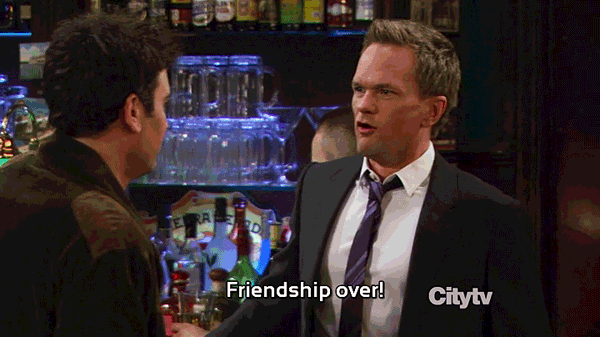 By all means, the youth has become more involved in making sure the country achieves social change. And in order to do so, they have to keep a watchful eye on the government's exercise of power, if it's using it for the people or against the people. With that in mind, the current divided opinions is no surprise, even among your social circle. And for those who make you question their morals, we leave it to you to decide whether they're worth un-friending or not.
How do you feel about this?